Bike, scooter and motorbike locks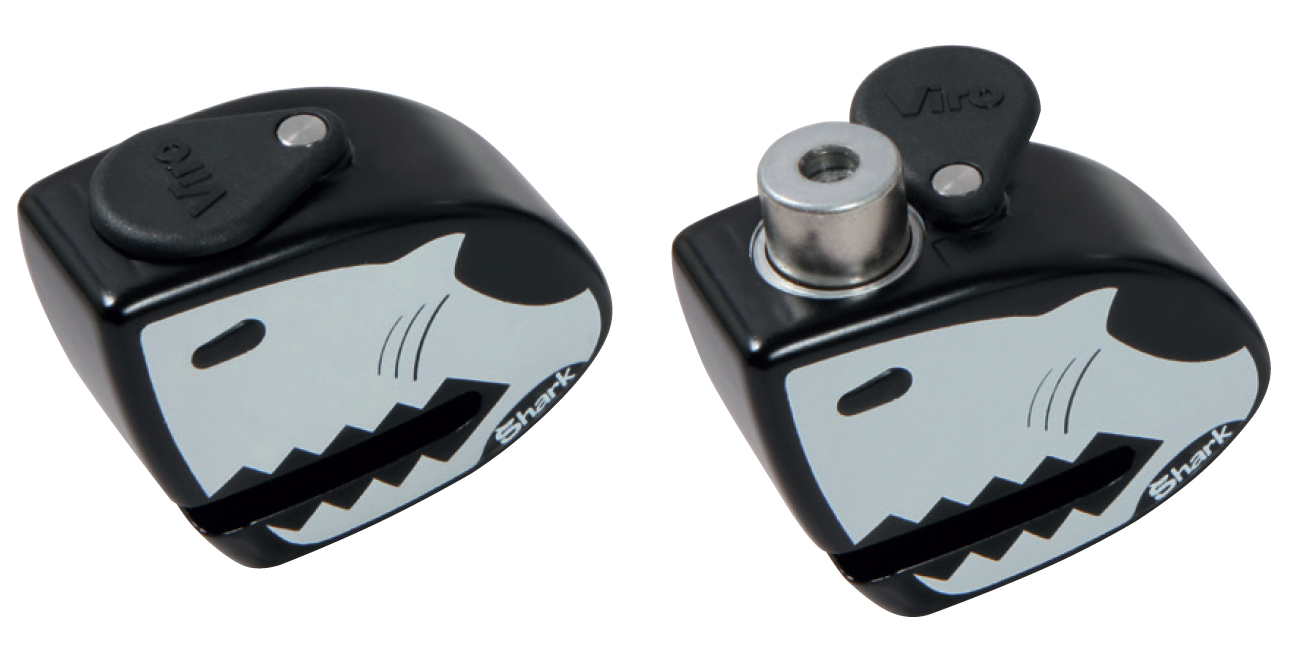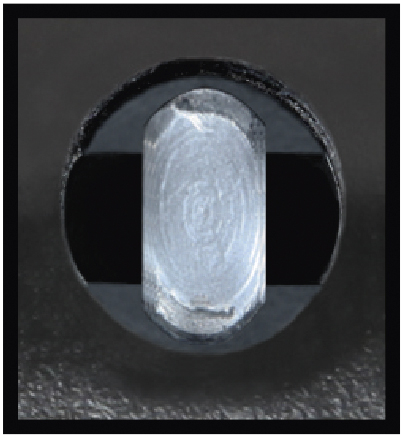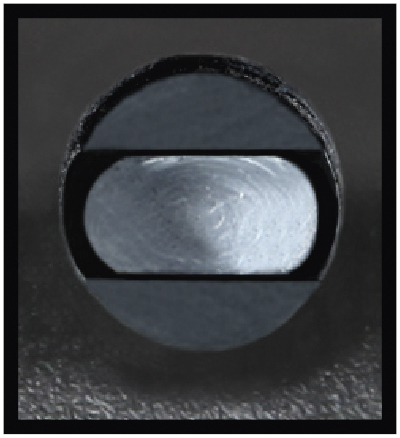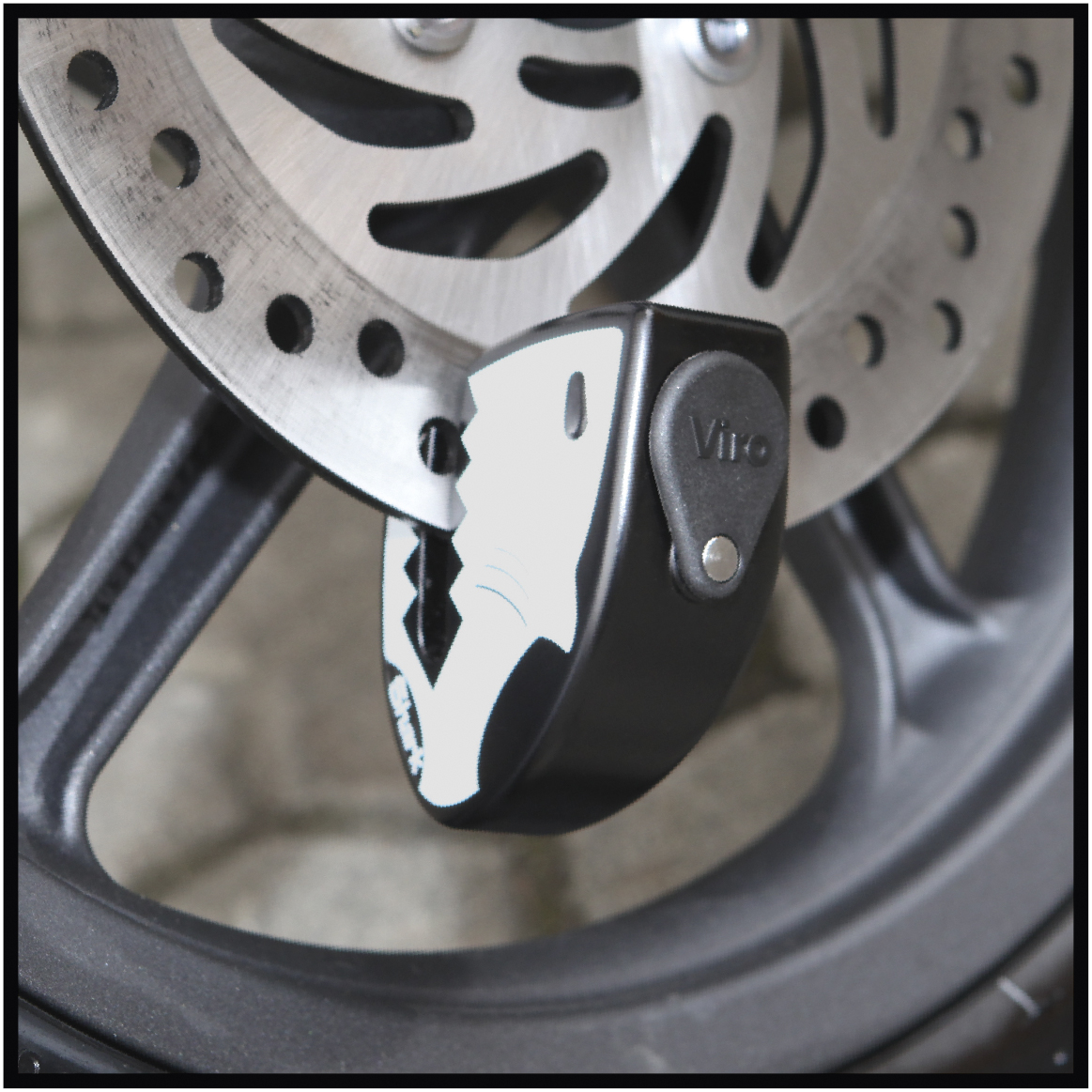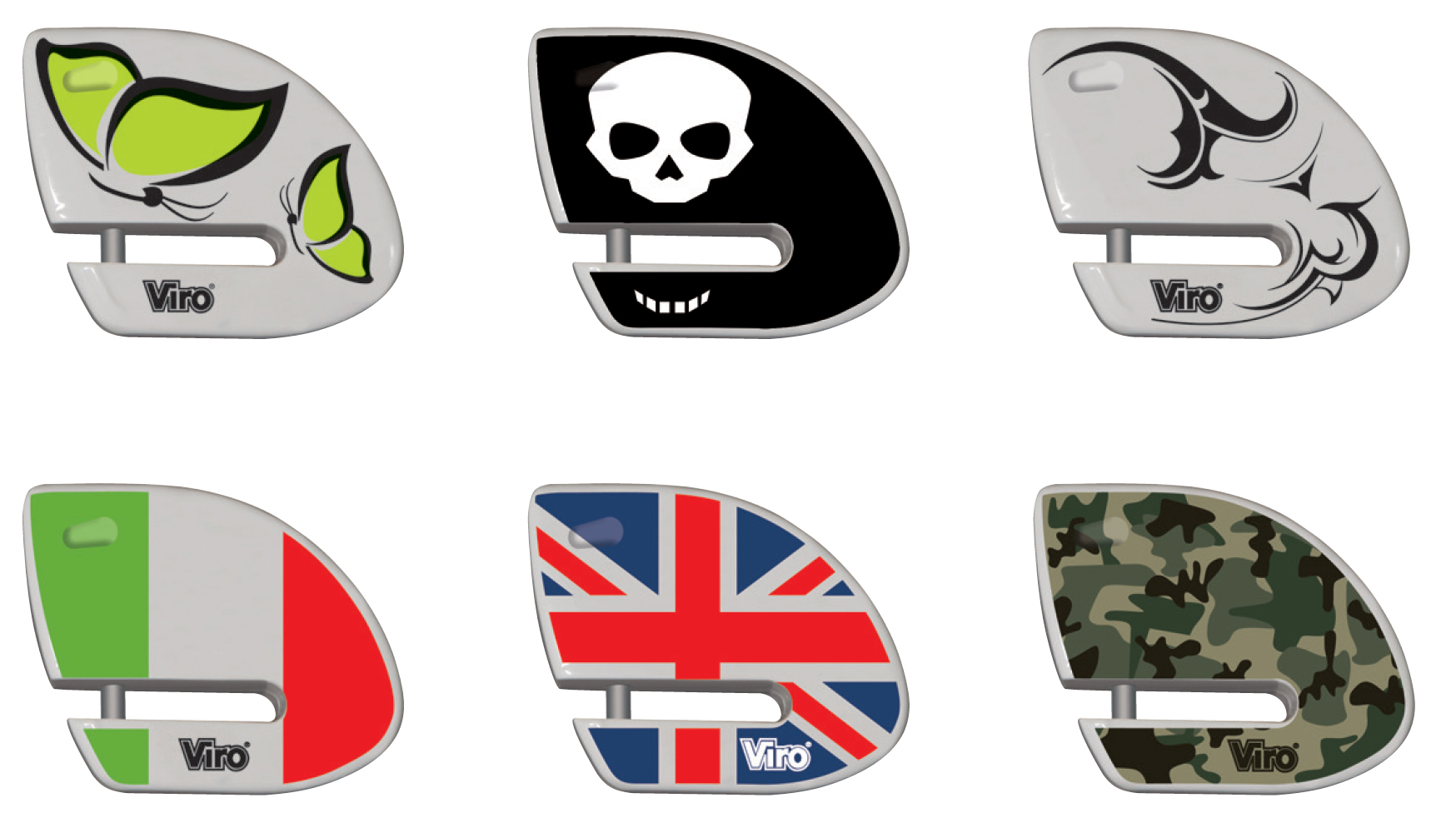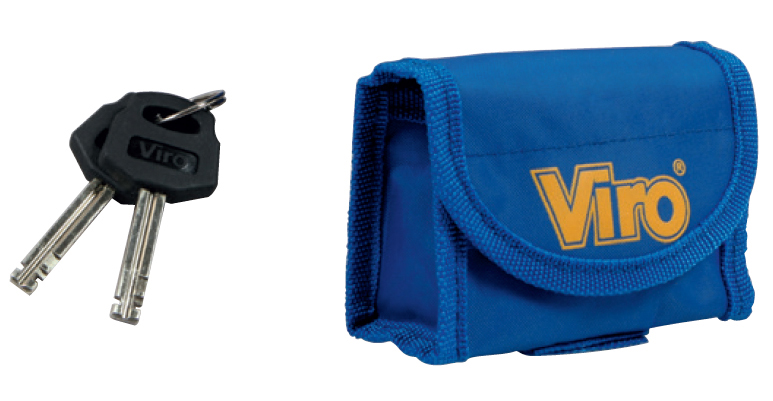 Body:


one-piece, matt black painted and customized label.

Dead-bolt:


tempered, copper and nickel-plated steel, Ø . With "T" end which anchors to the base of the body when the key is turned.

Keys:


supplied with 2 keys with ergonomic non-slip ABS cover.

Mechanism:


6 steel disc copper, nickel and chrome-plated zamak plug covered by a nickel-plate steel escutcheon;

Supplied with:


.

Packaging:


Single "double blister pack", in 5 piece boxes.

On request:


"reminder" cable to prevent starting with the disc lock inserted. (Item 0006).