Since 1942, the Viro brand (an acronym of the founder, Vincenzo Rossetti) has become all over the world synonymous with quality.
Since1983 the FAI by Viro brand has identified a series of products that comply with the high standard of quality demanded by Viro, even though they are not entirely manufactured within the company.
The offer of a wide range of well indentified products allows wholesalers and final users to choose the right quality according to the required use.
Viro S.p.A. thanks anyone detecting any flaws in the products or suggesting ways to improve the range.
Vi.Ro. is founded by Vincenzo Rossetti. Production starts one year later.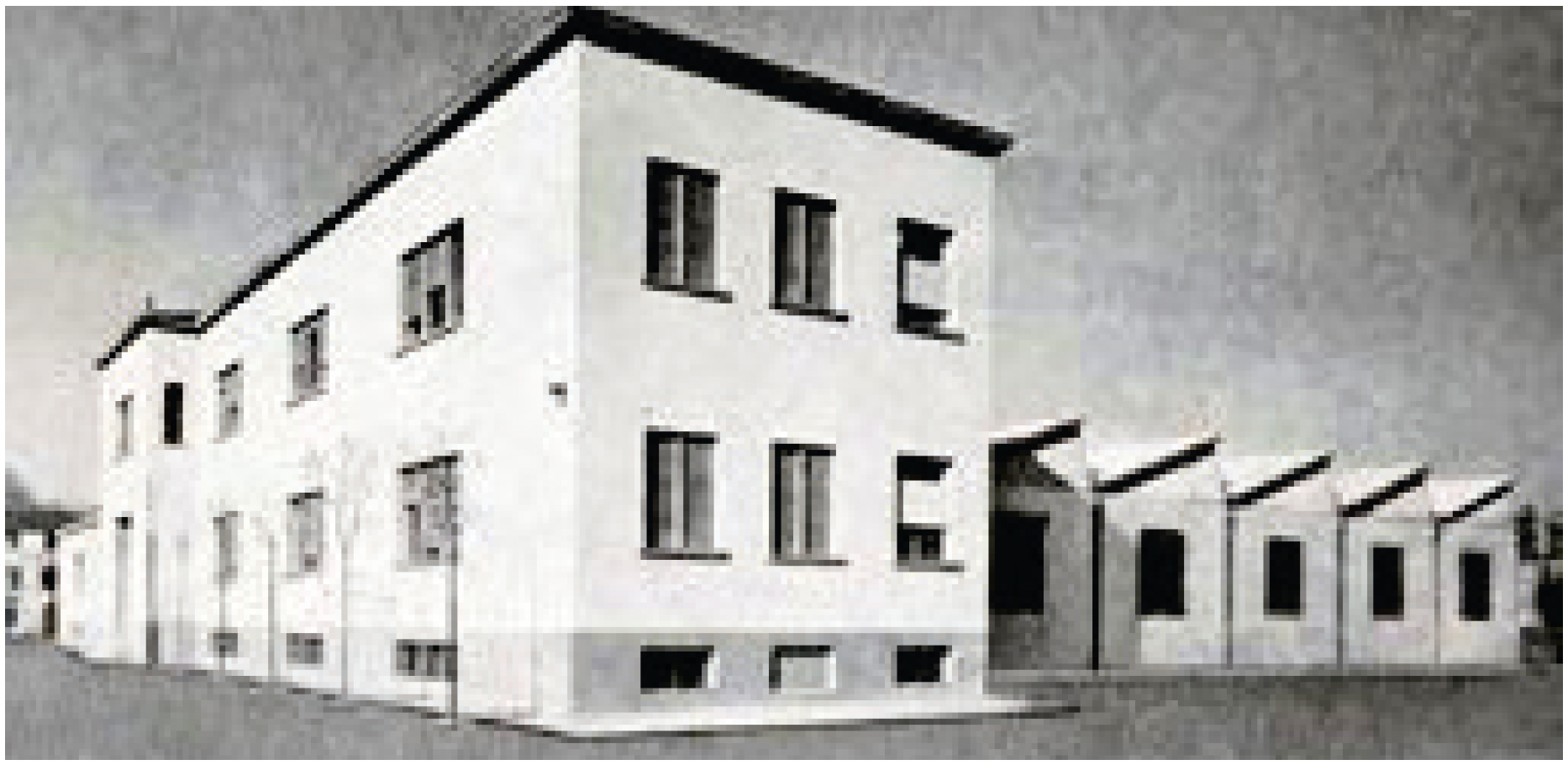 1955
VIRO INNOCENTI S.P.A.
Mr Scipione Innocenti, minority shareholder, buys out all shares of Viro Innocenti S.p.A.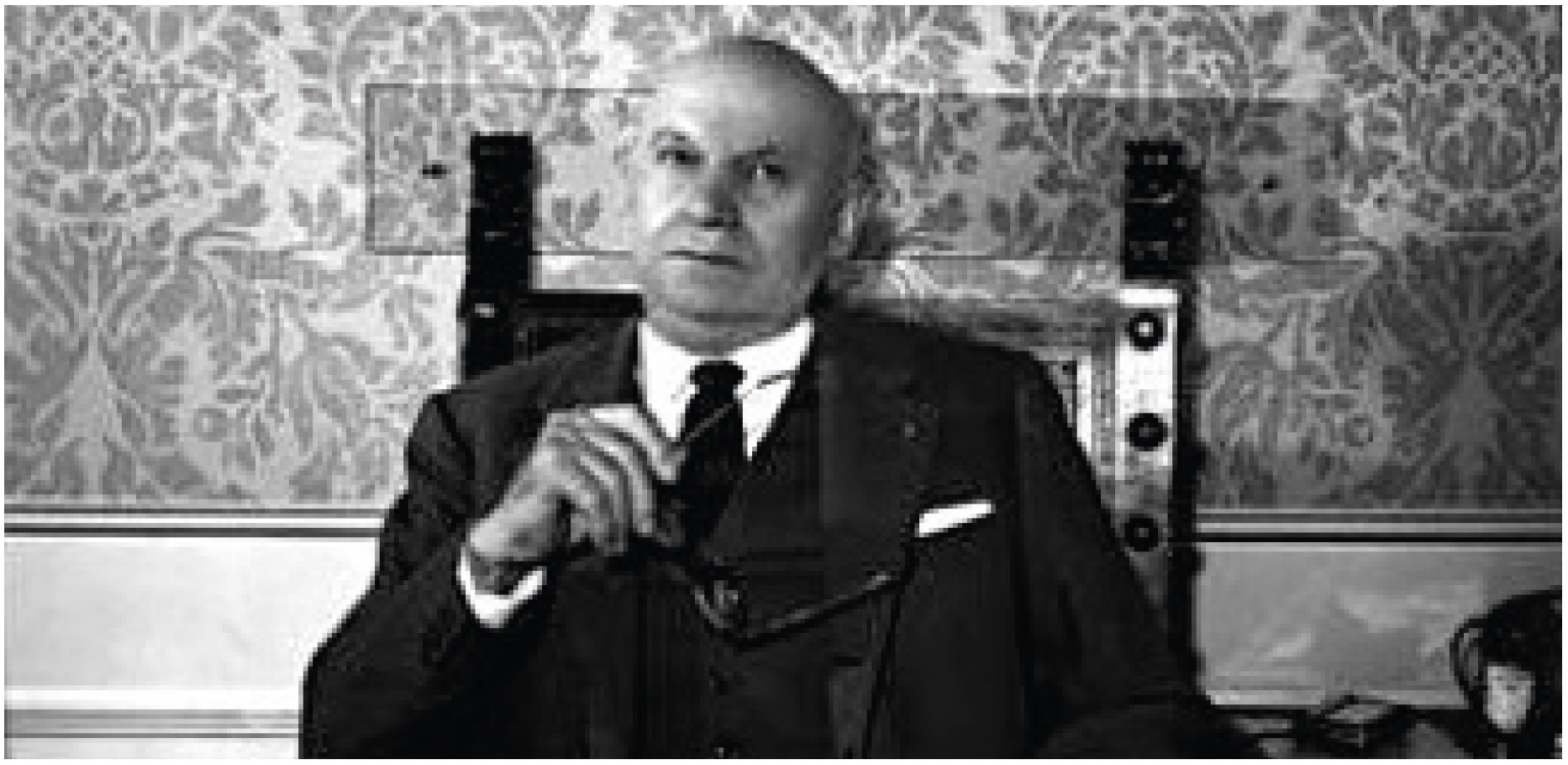 Opening of the new factory in Zola Predosa, 10 km far from Bologna, covering a surface of 25.000 square meters.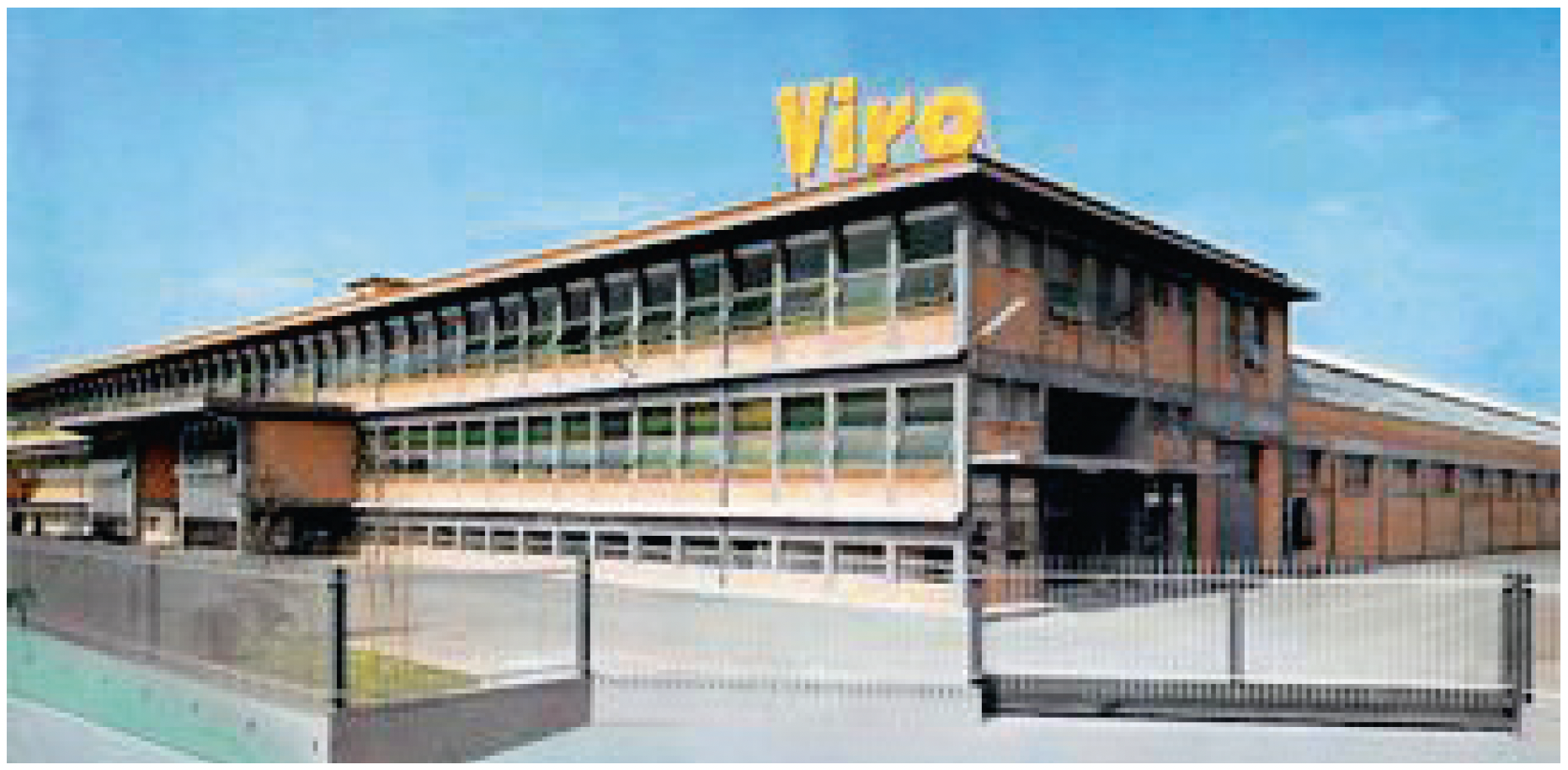 The Viro Tronic brand name comes out for the development of electronic products.
RAM 7 the first electronic italian safe.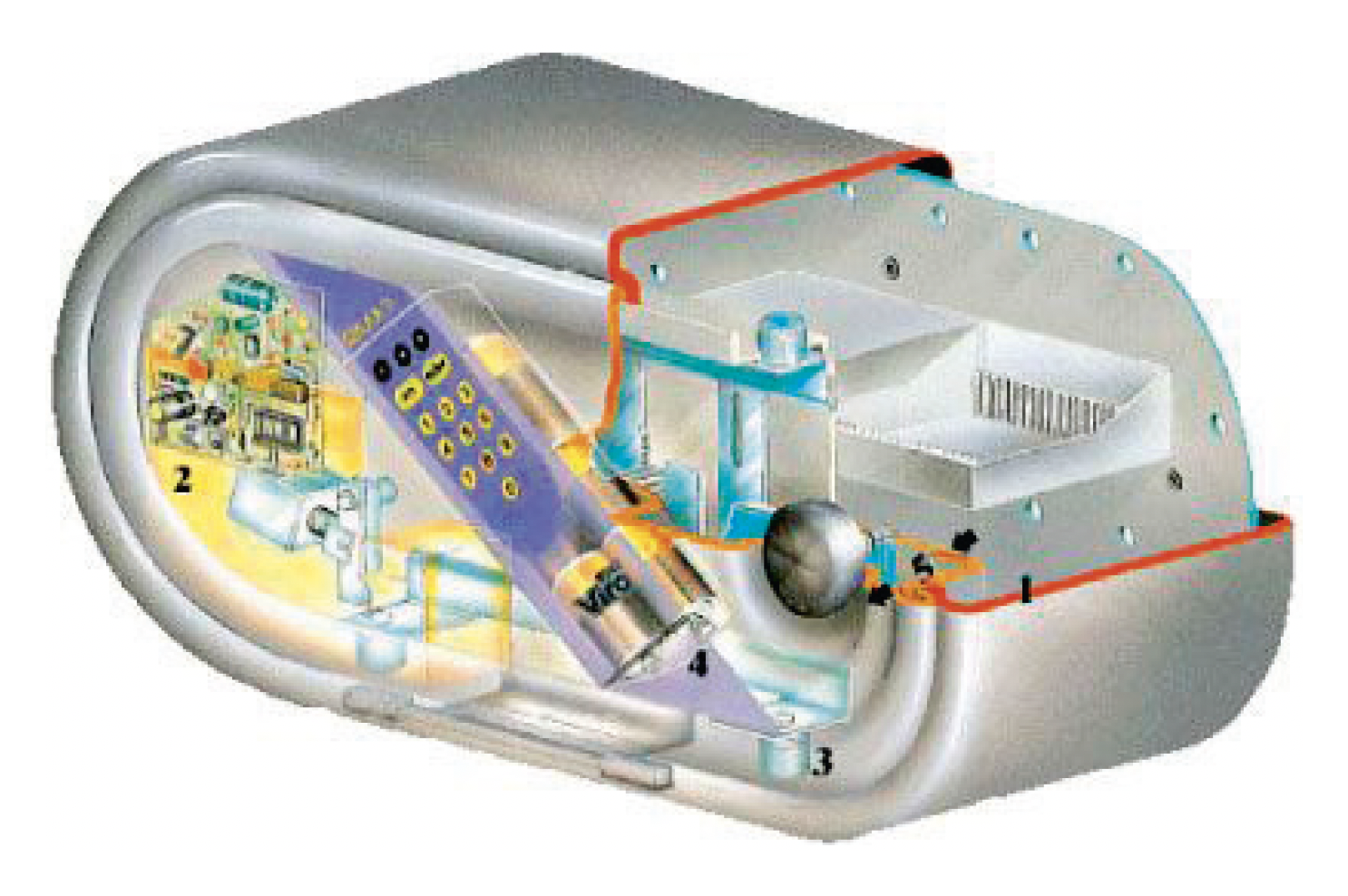 1996
A FULL COMMITMENT TO INNOVATION
Viro is recognized as a "Research Laboratory" by the ministry of university and scientific and technological research.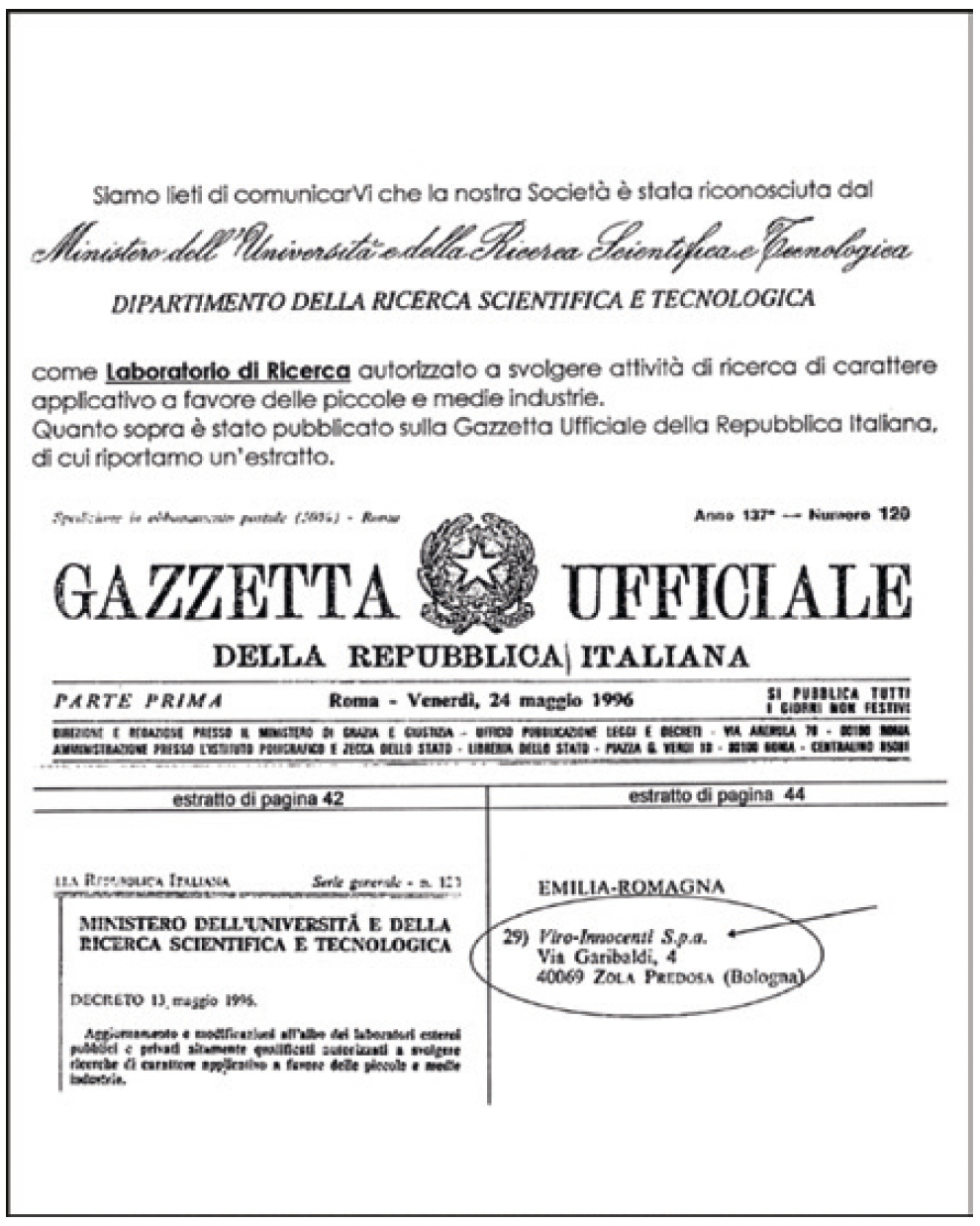 1998
VIRO INNOCENTI S.P.A. SPLITS
Viro inherits and develops the traditional mechanical production dedicated to the high security market. Viro Tronic continues its commitment to innovation, joining mechanics to electronics, in security evolution.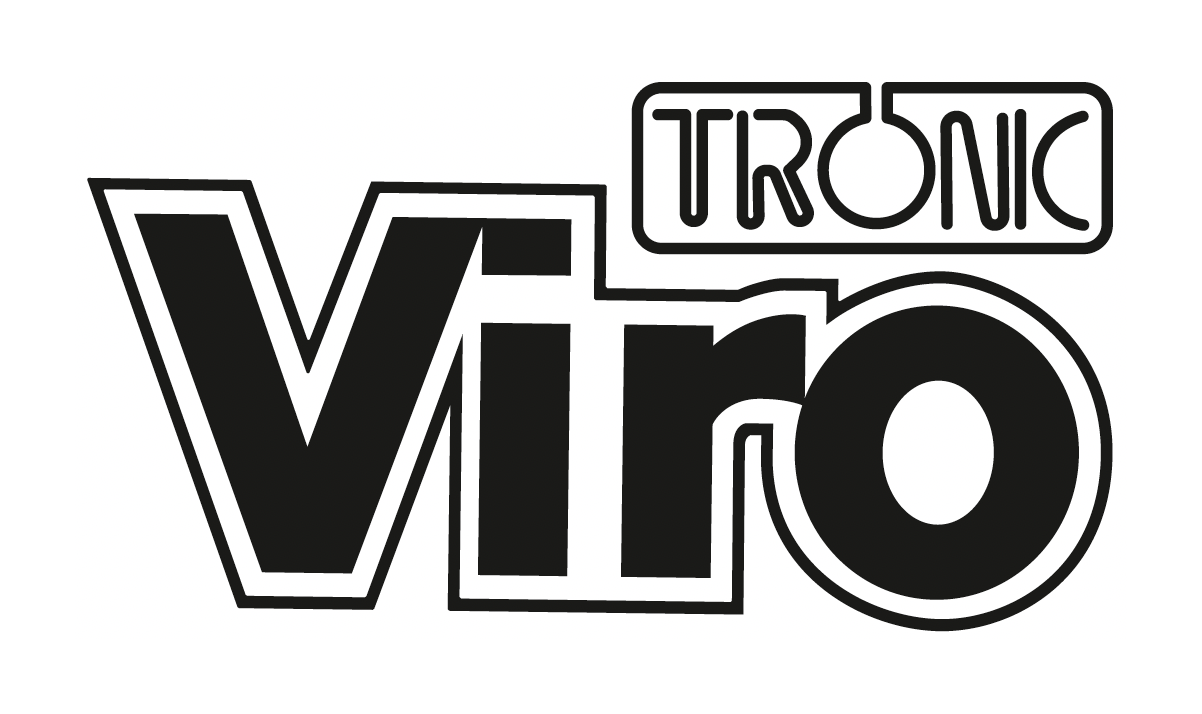 Viro obtains the ISO 9001 quality certification and then reconfirmed in the following years. To date, Viro is ISO 9001: 2015 certified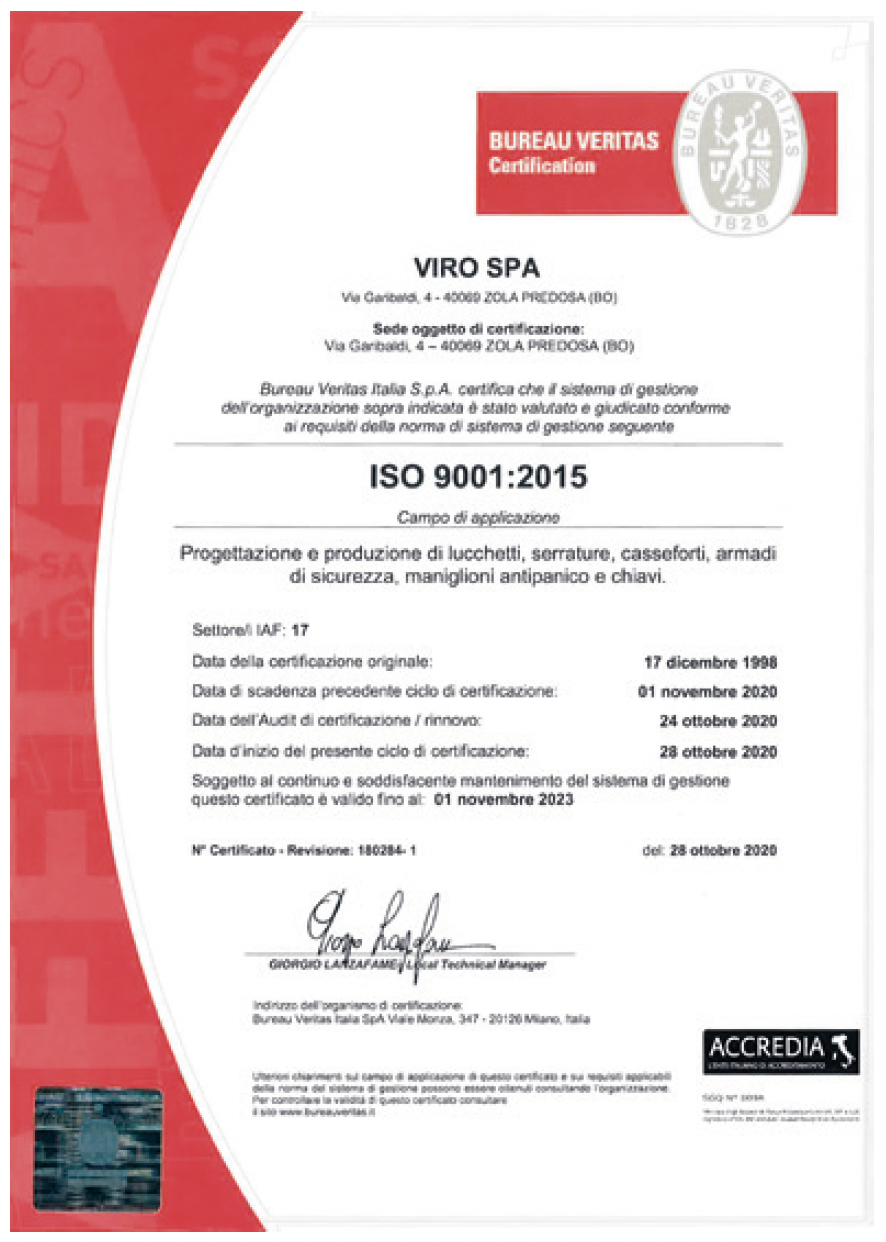 Viro launches the new Identi-Touch technology, allowing the opening of safes and cabinets through the fingerprint.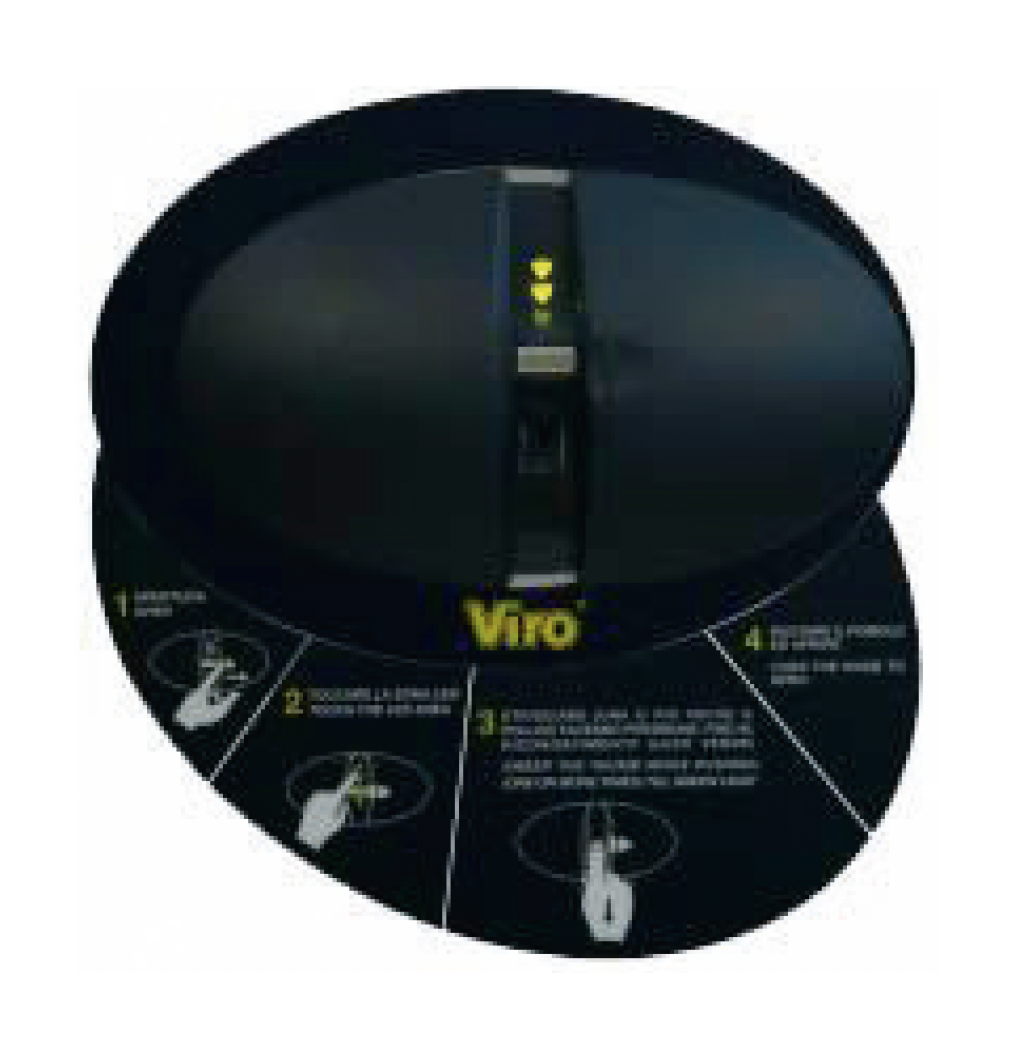 Viro launches the new VAN LOCK fastening unit for truck and vans.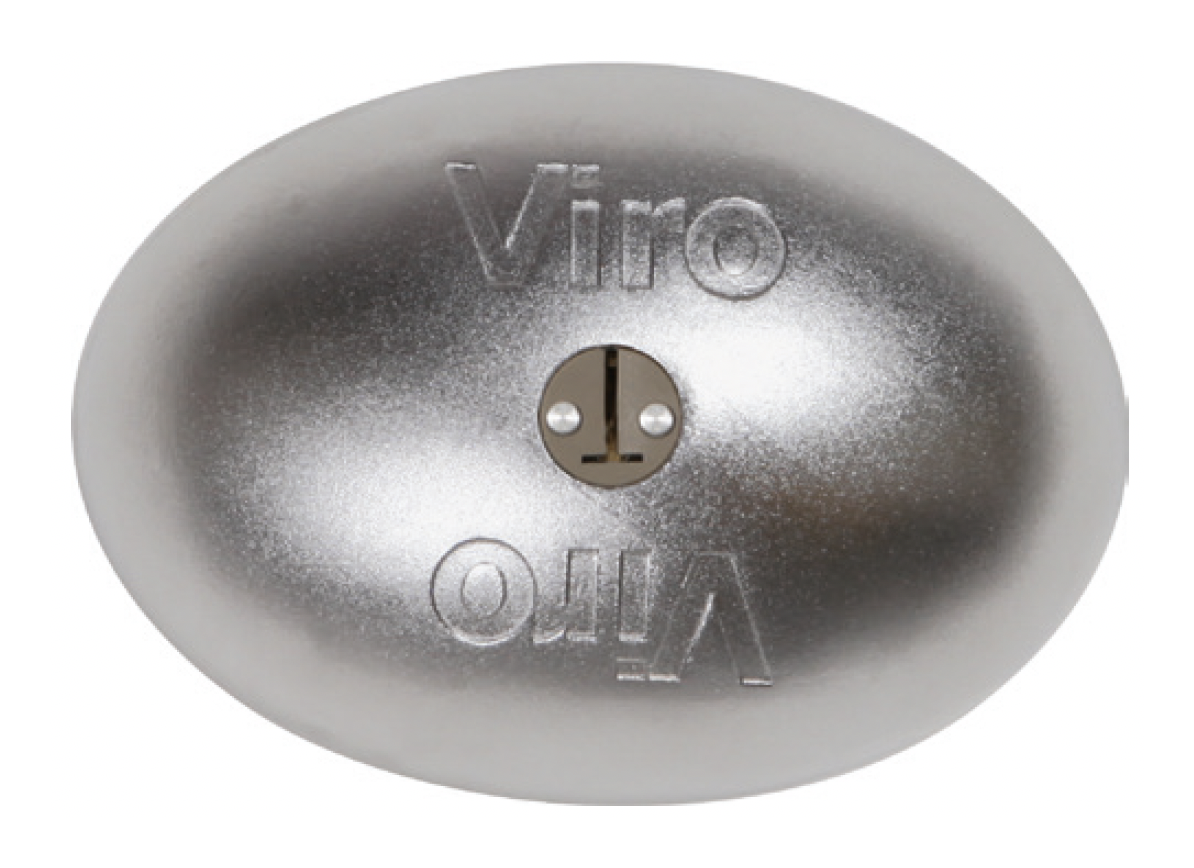 Viro launches the new RAM-TOUCH II technology.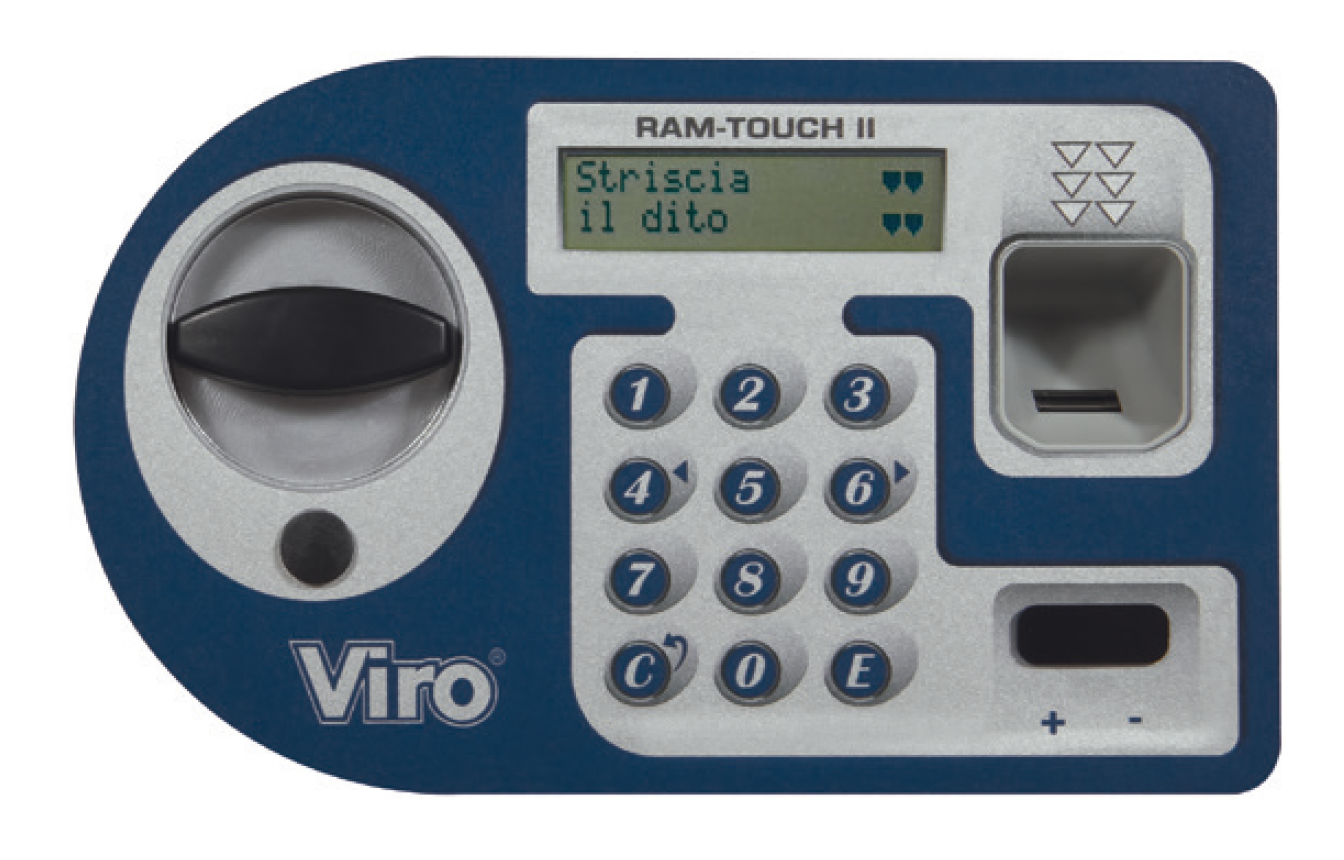 ELECTRONIC BOARD VIRO AMS
Viro launches the ideal solution to ensure a simple and effective management system for key rings and storage - modular.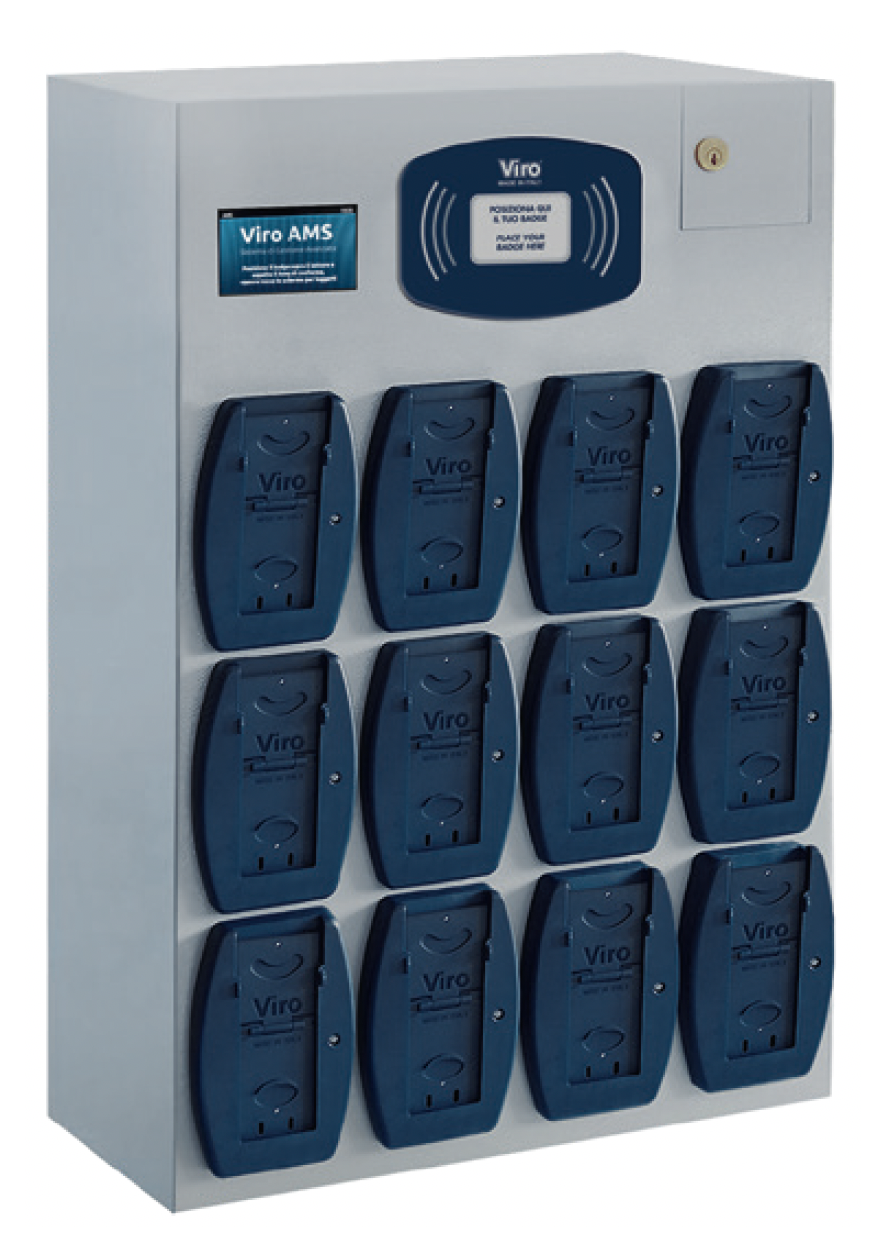 WEBSITE garage.virosecurityclub.com
Viro puts online a new website dedicated to the world of garages and solutions to make them safer.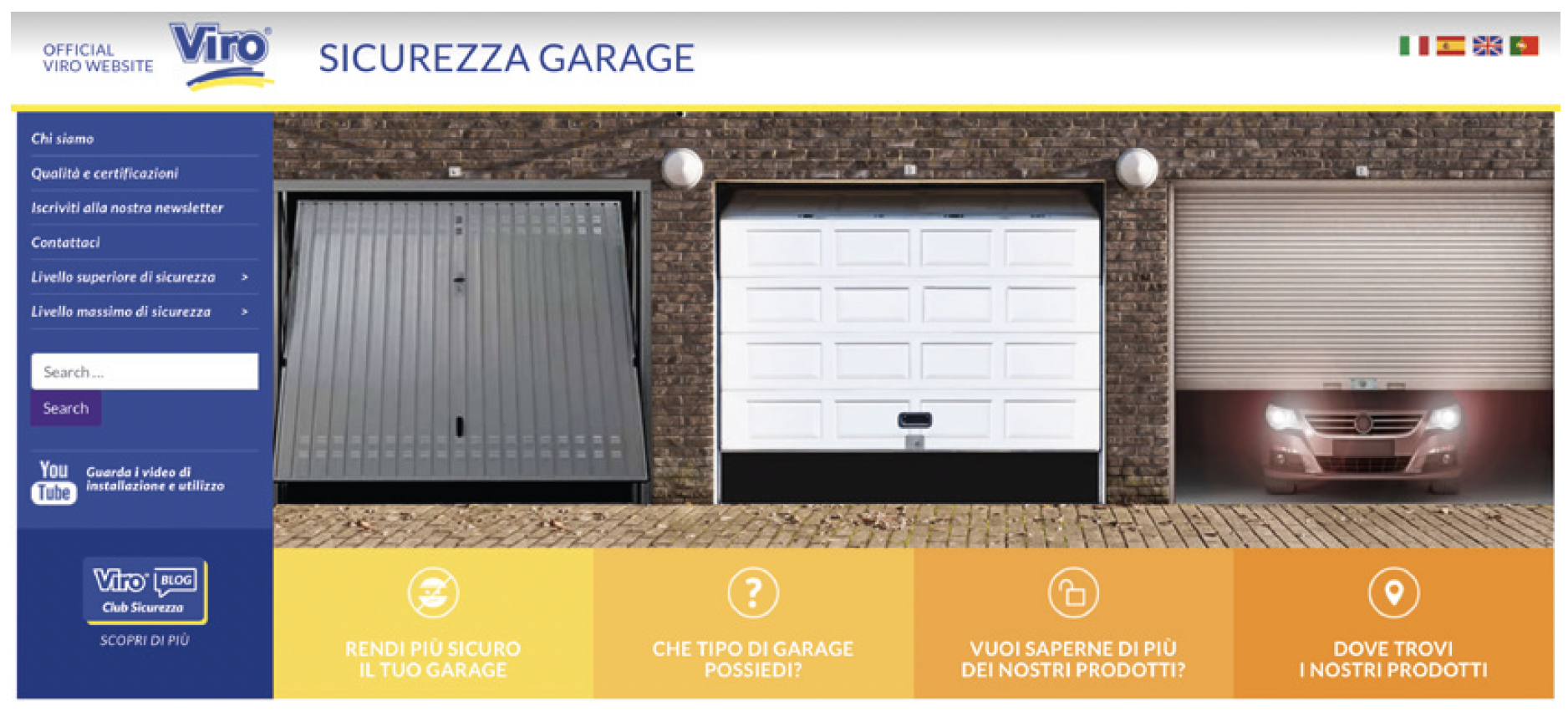 CUSTOMIZED SAFE AND CABINET CONFIGURATOR
Viro puts the new version of the safe configurator online and cabinets.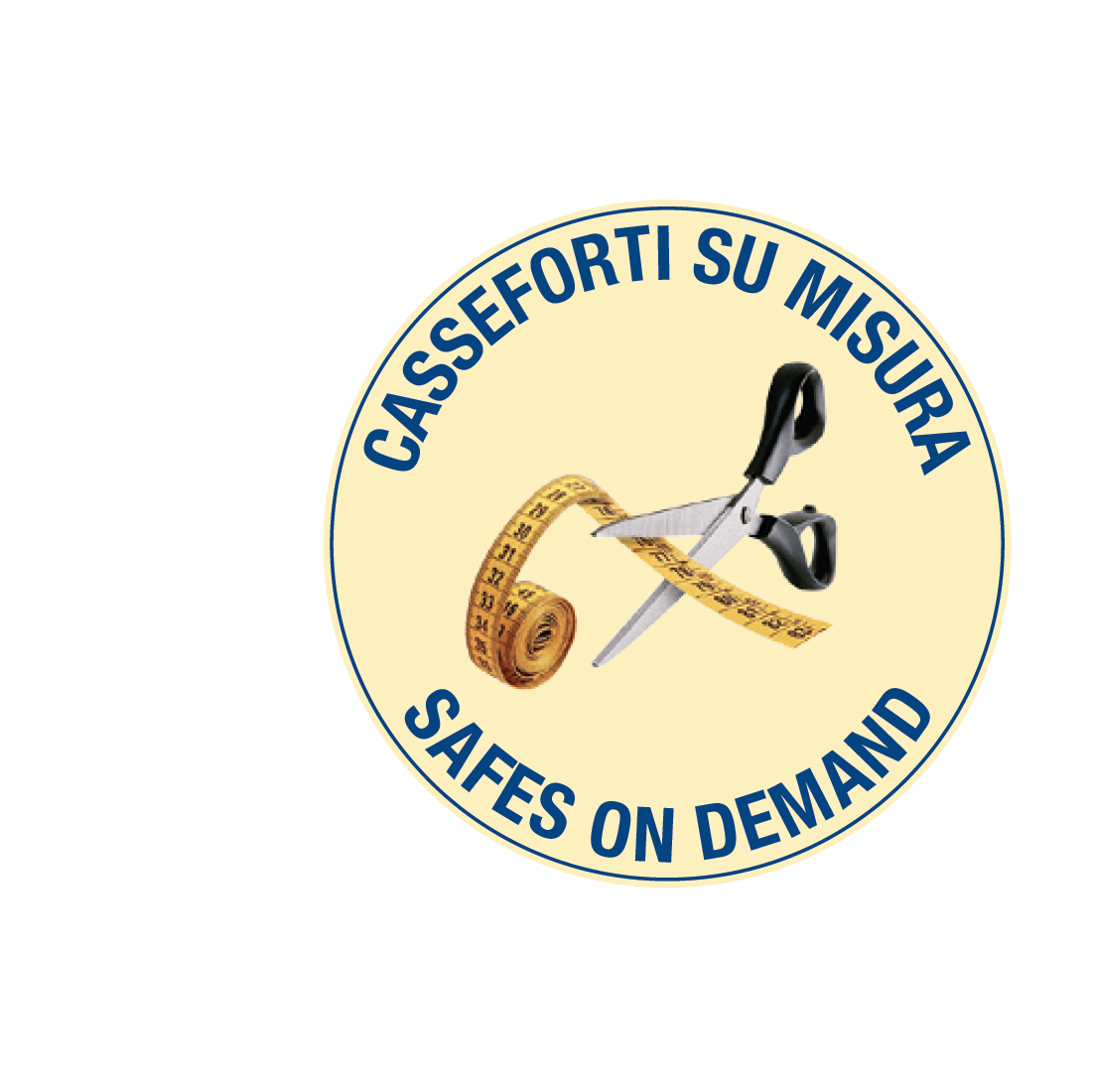 In 2023 Viro celebrates its 81° birthday, more than 70 people are involved in the creation of the most sophisticated items, coordinating the several external production units, controlling quality and devoting themselves to the constantimprovement of the production.