Bike, scooter and motorbike locks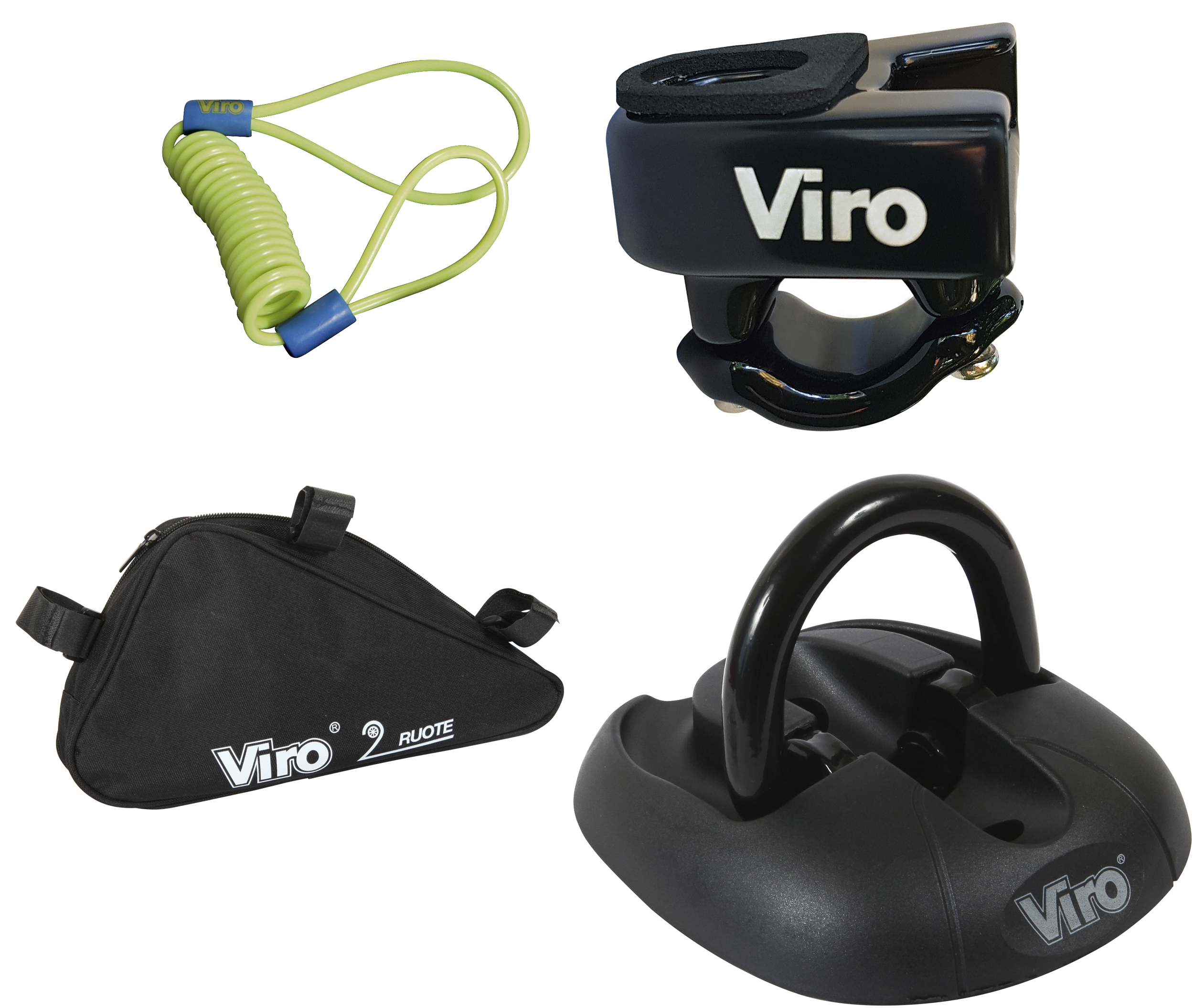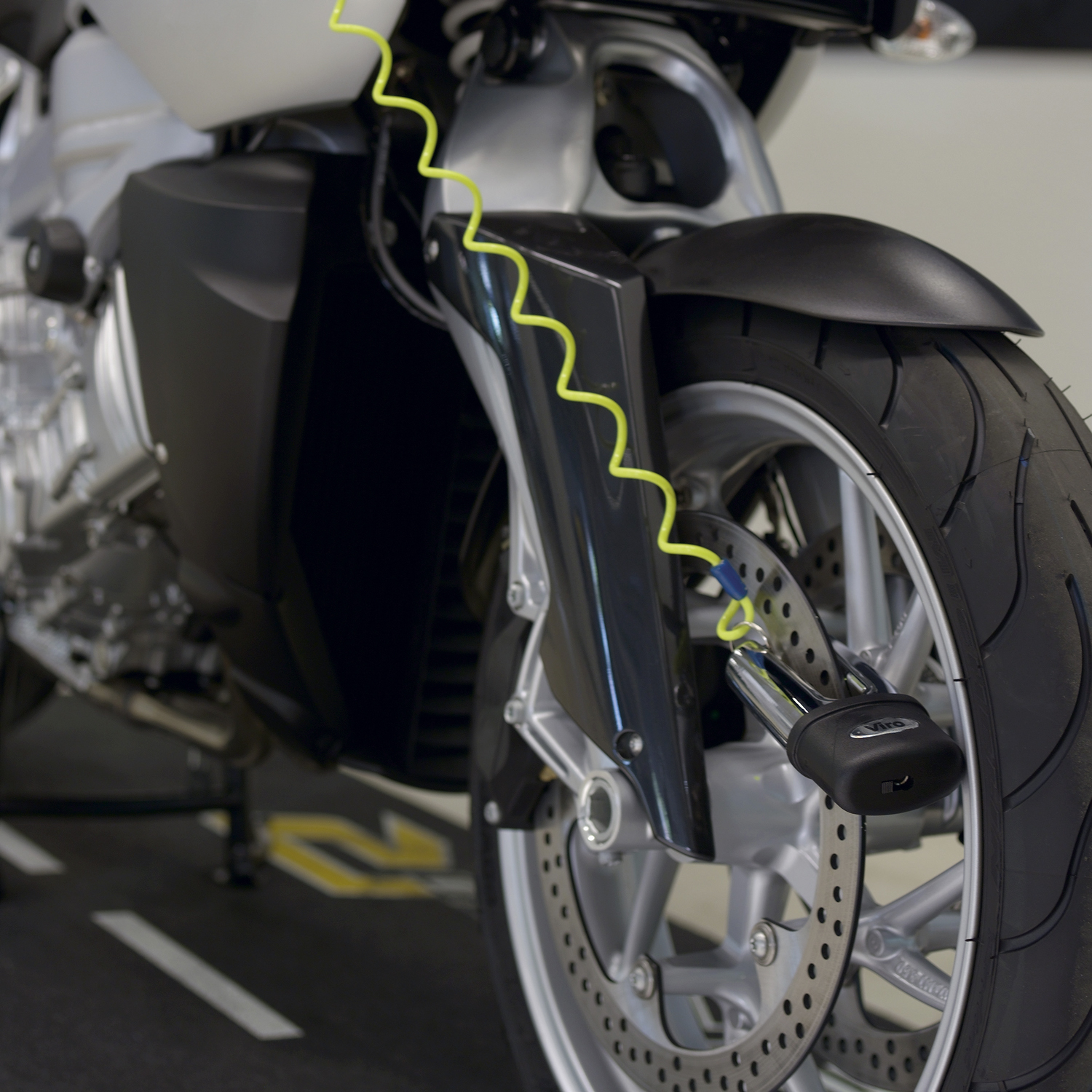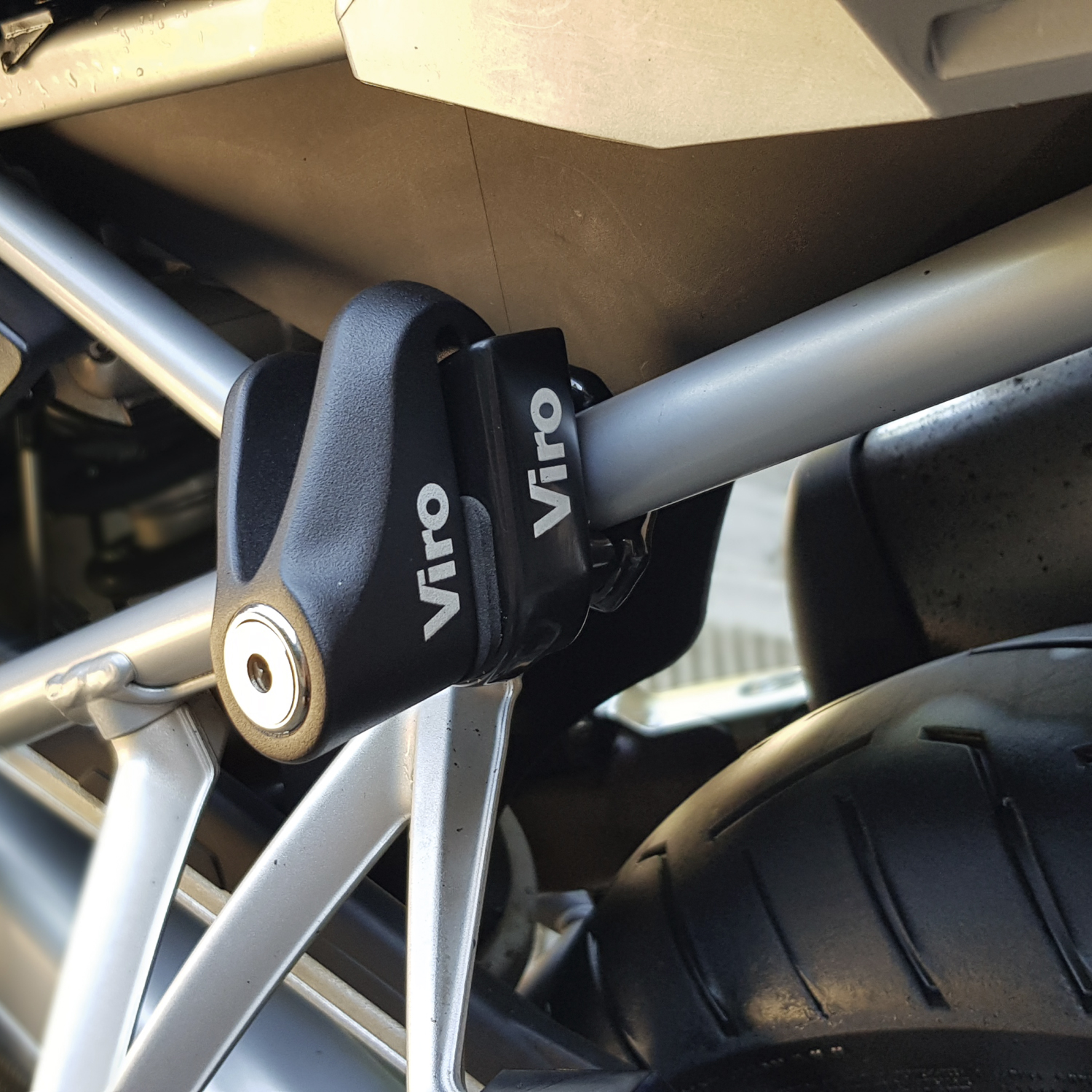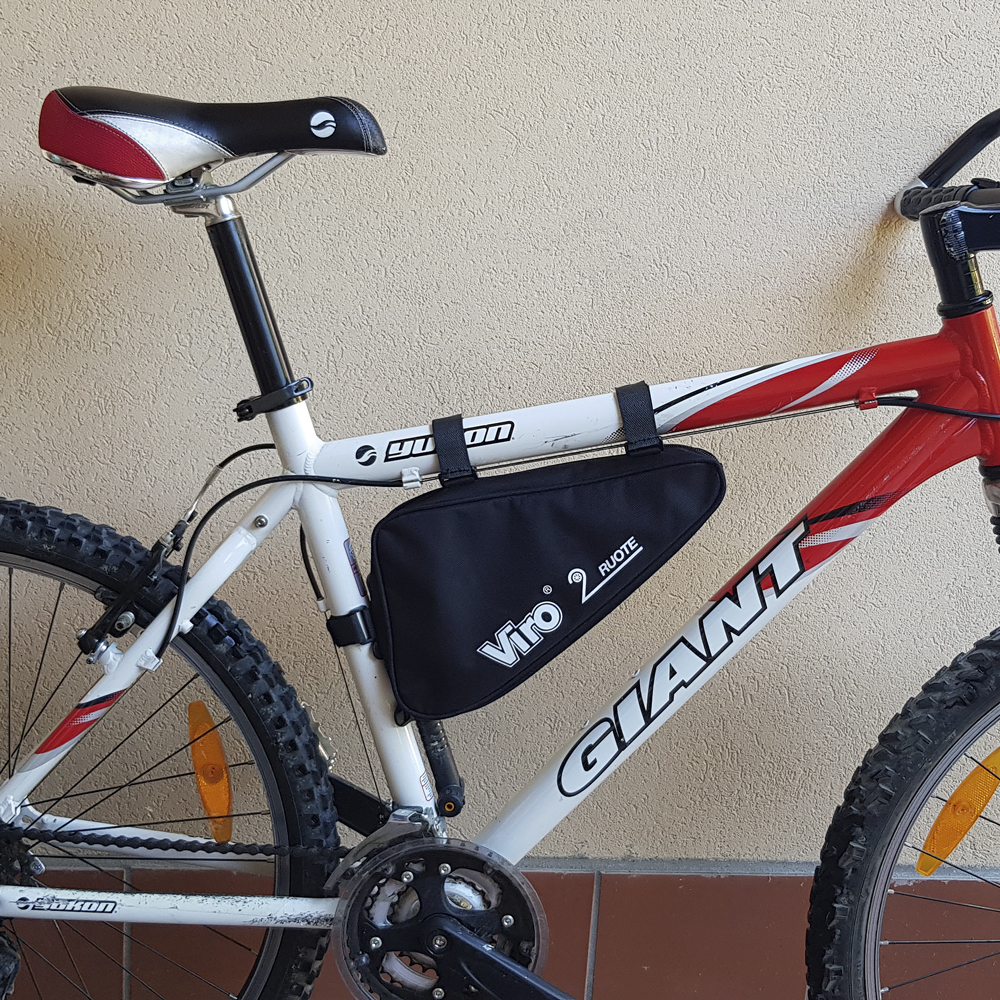 Accessories for 2Wheels anti-theft device
On request (for the disc lock):


"reminder" cable to prevent starting with the disc lock inserted;

only for the NEW HARDENED disc lock items 166 and 167:  () , , () .

On request (for padlocks with chain):


practical black nylon carrying bag, ideal for storing the lock and chain. .;

case-hardened steel anchoring bracket that can be secured to the floor or wall. Fitted with a Ø 14 mm movable ring for the chain passage.  (item consisting of):

anchoring bracket fixing kit, which includes: 4 Ø 10 mm plugs, 4 M8x70 mm screws and 4 locking rings to nail on the screw heads to make the inaccessible;

black plastic cover with a loose ring housing;

2 M6x10 mm screws to fasten the plastic cover;

2 caps for the fastening screws used fasten the plastic cover.