Bike, scooter and motorbike locks
Body:


one-piece, special case-hardened, tempered steel.

Finish:


"" .

Dead-bolt:


Ø 13 mm case-hardened, tempered steel, rotating dead-bolt, resistant to attack. , .

Security cylinder:


6 pins, replaceable; protected by a , made of 4.3 mm thick case-hardened, tempered and galvanized steel with a .

Keys:


supplied with 2 dimple, reversible, nickel-plated brass keys, .

Mechanism:


mushroom brass counterpins, ;

Chain:


(to counter shears that generally have blades for cutting rounded profiles) case-hardened, tempered, drawn and galvanized (manganese), with the last ring lengthened ("noose" type). .

Supplied with:


.

Packaging:


item inside the personalized carrying bag with card.

On request:


(photos and details of the accessories)

case-hardened steel anchoring bracket (item 698) that can be secured to the floor or wall. Fitted with a movable ring for the chain passage.

Standard KA executions are available.
Item 698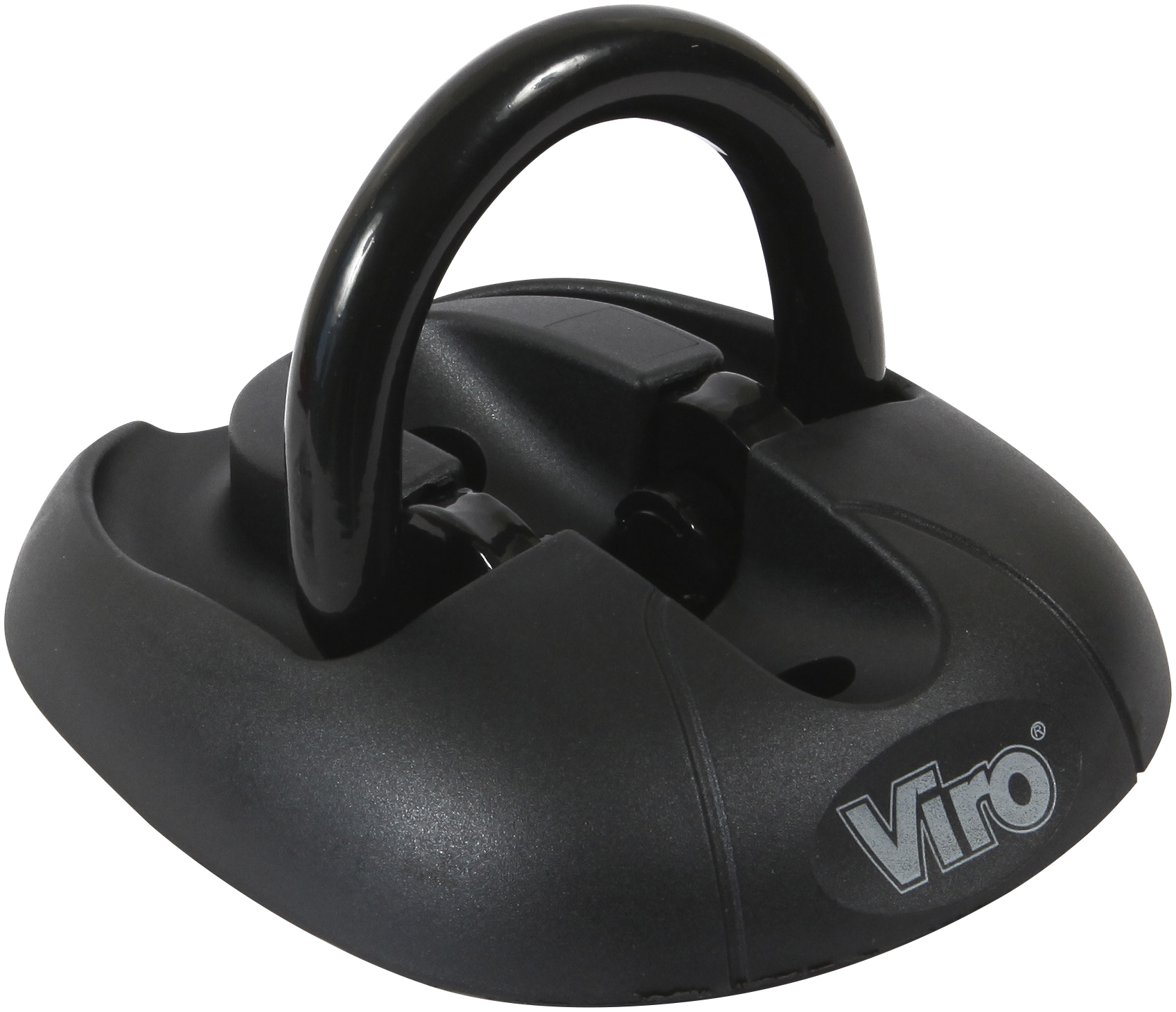 THOR WITH CHAIN AND ANCHORING BRACKET. Lock with a 7-piston security cylinder and Viro Top Security profile key
Item
Hexagonal chain wire diameter
Chain length
Keys
Unit weight
Pcs. per pack

No.

mm

a x b

cm

L

Item No.

g

No.

  698.4145.180
11 x 13
180
039.A
7250
1