Safes and safety cabinets
RAM-TOUCH II - The advanced features of safety cabinets
You can use digital fingerprints or codes - it's up to you.
.


Digital fingerprints are a unique and irreproducible feature for every single person and stay the same throughout your life; they are therefore an ideal and universally recognized means of identification.

:


(an acoustic alarm, set by the user warns of the possible formation of condensation ).

:


is activated by touching it with a finger and automatically turns off at the end of operations;

fingerprints can be memorized or erased with simple operations, but only with the door open;

warns that the batteries are almost flat, by acoustic and visual signals.

On opening the cabinet, the following information are available:

, :


physiological fingerprint alterations, such as ;

:


mechanical with cylinder and disc key (item 052).the cylinder is protected by an anti-drill, casehardened, tempered steel plate, resistant to attack;

electronic with external power supply trough a 9V battery (not provided).
Inside lighting module. (ITEM 1.4383.0312)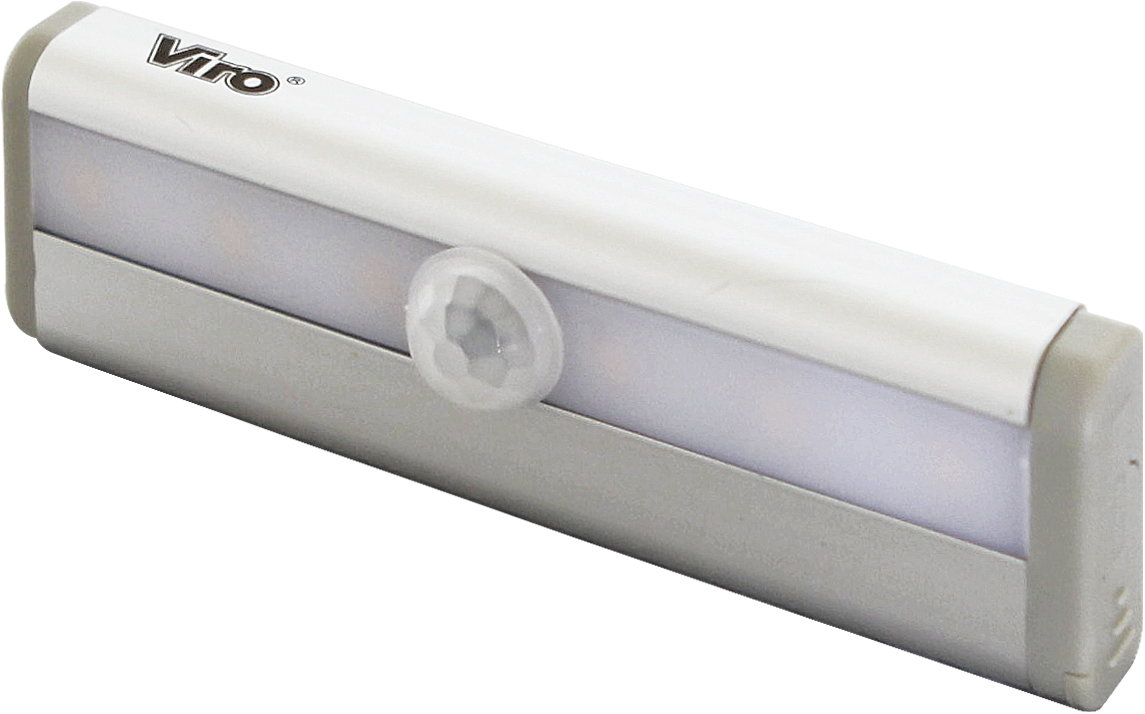 OPTIONAL
| | Items | Description |
| --- | --- | --- |
| | | |
| | 1.4383.0312 | Inside lighting module (ITEM. 1.4383.0312): that lights up when the door is opened for easy identification of small items inside the cabinet (may also be ordered after the purchase of the cabinet). |