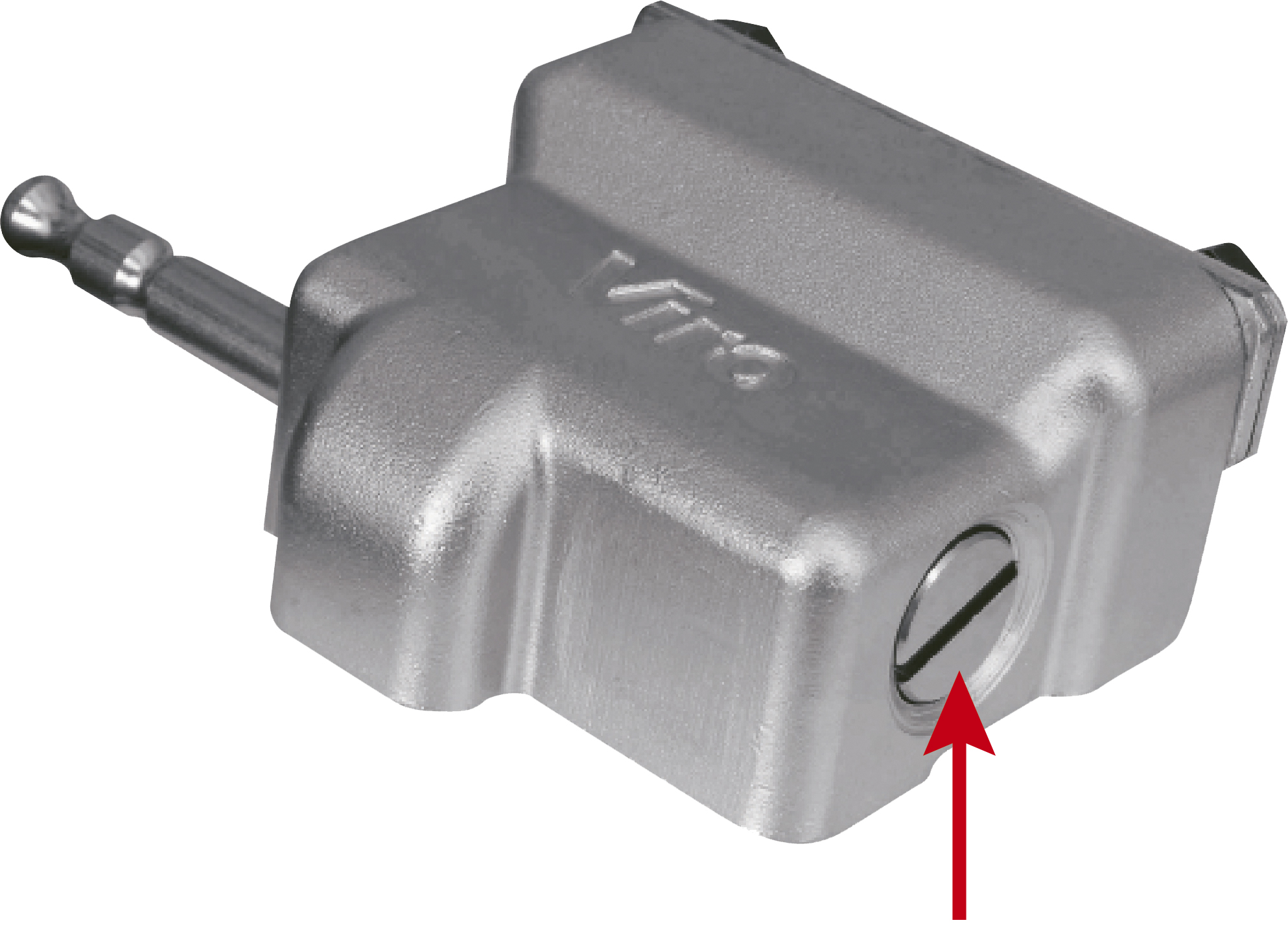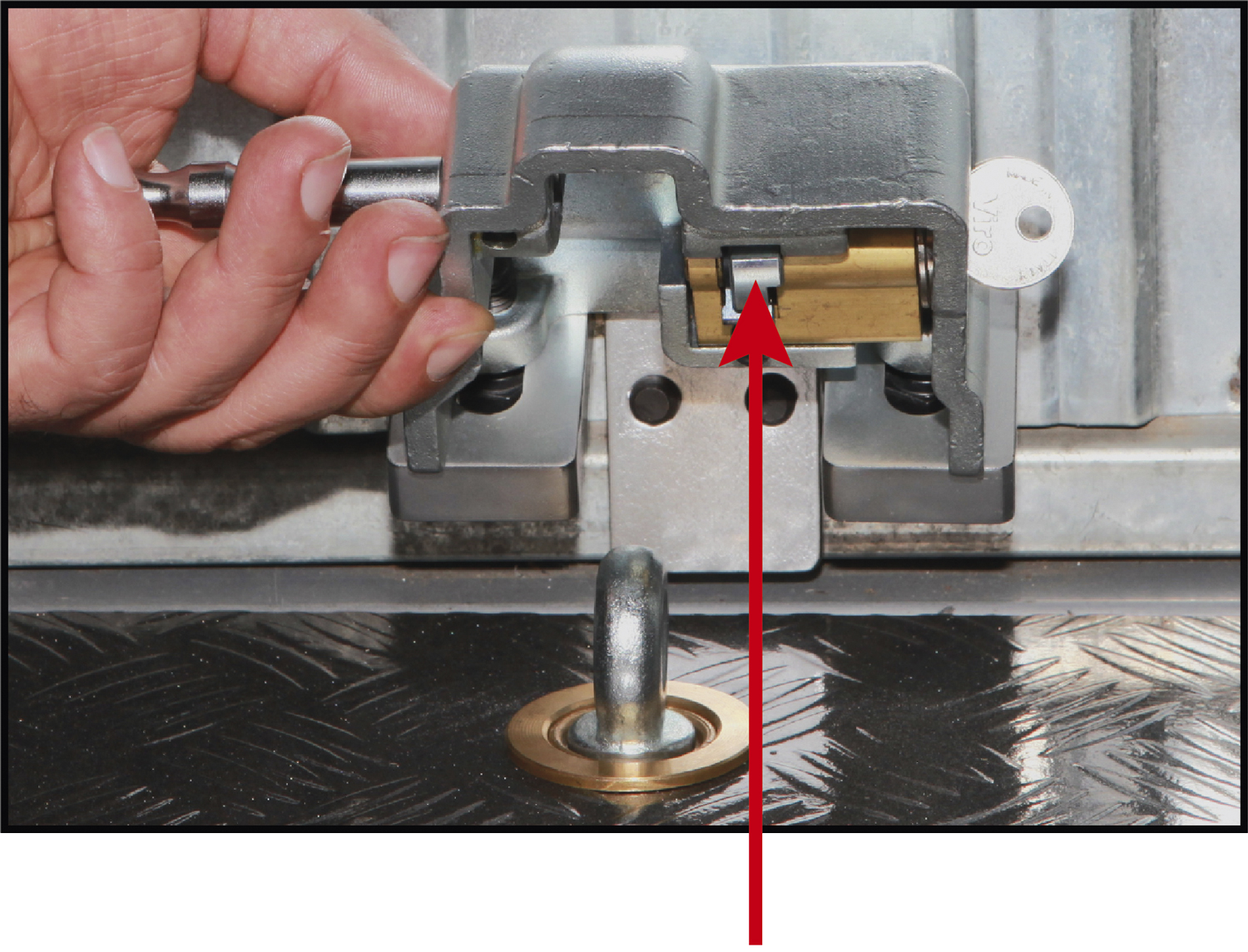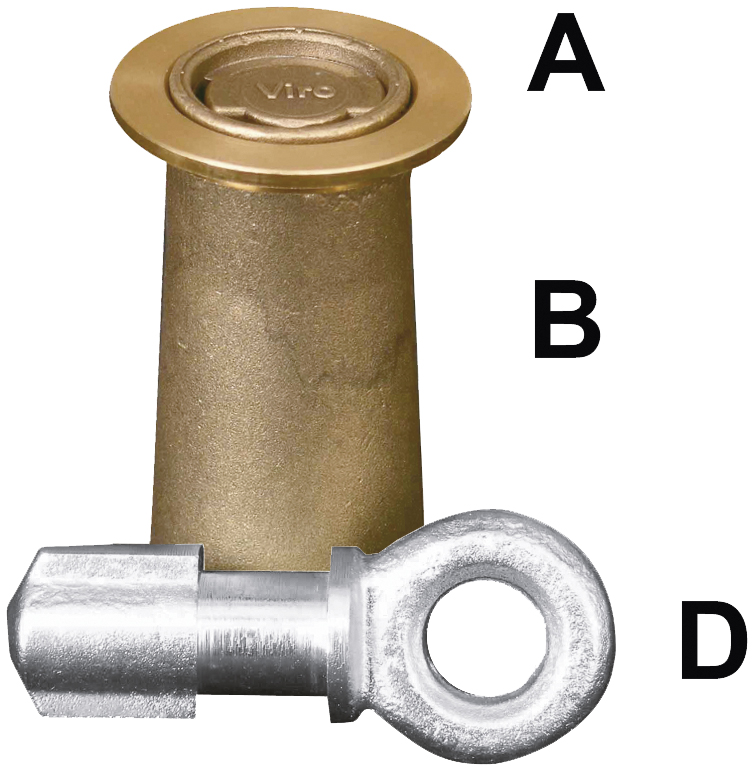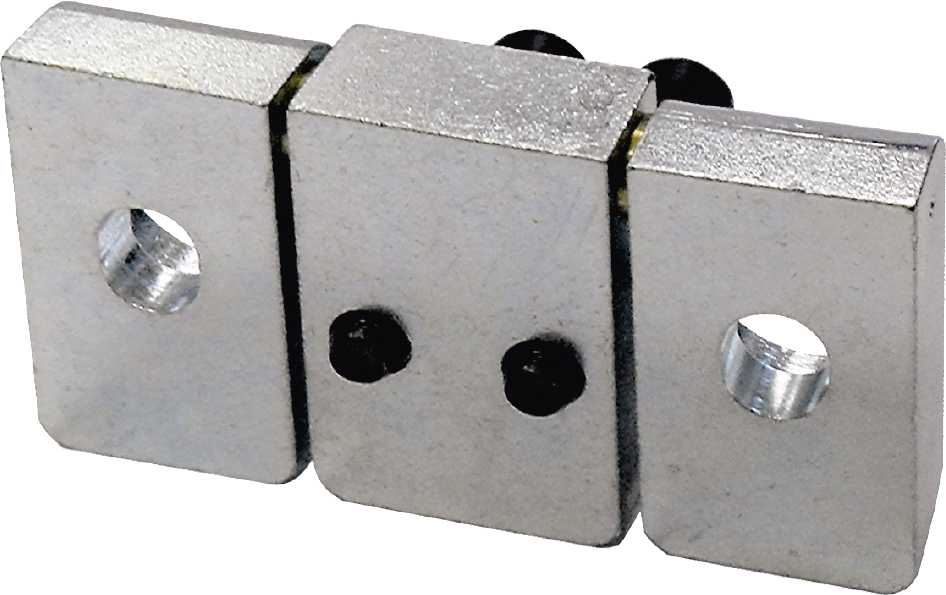 NEW CONDOR - Fastening unit
, , .
.
.
Secure thanks to the fastening system and the rotating anti-drill plate.
Body:


one-piece, solid galvanized steel.

Dead-bolt:


Ø 12 mm case-hardened, tempered, copper, nickel and chrome-plated steel rotating resistant to attack dead-bolt. , .

Rotating plate:


for cylinder protection, burglar-resistant, anti-drill, case-hardened, tempered, copper and nickel-plated steel.

Mechanism:


set up for use with any 40 mm () , , ;

galvanized steel cam for dead-bolt blocking.

:


brass floor anchoring device with sprung dust cover and brass device ring nut;

forged and galvanized steel removable device locking ring;

steel plates and screws for locking to the roller shutter.

Packaging:


single box.

On request:


(all special executions of the items listed above are available; patented profile versions .PV or .PB are also available for item no. 1.772 and 880.30.10).

galvanized steel accessory for installation of the NEW CONDOR on up and over doors (item no. 4218.0469).