MORTISE DOOR LOCKS AND CYLINDERS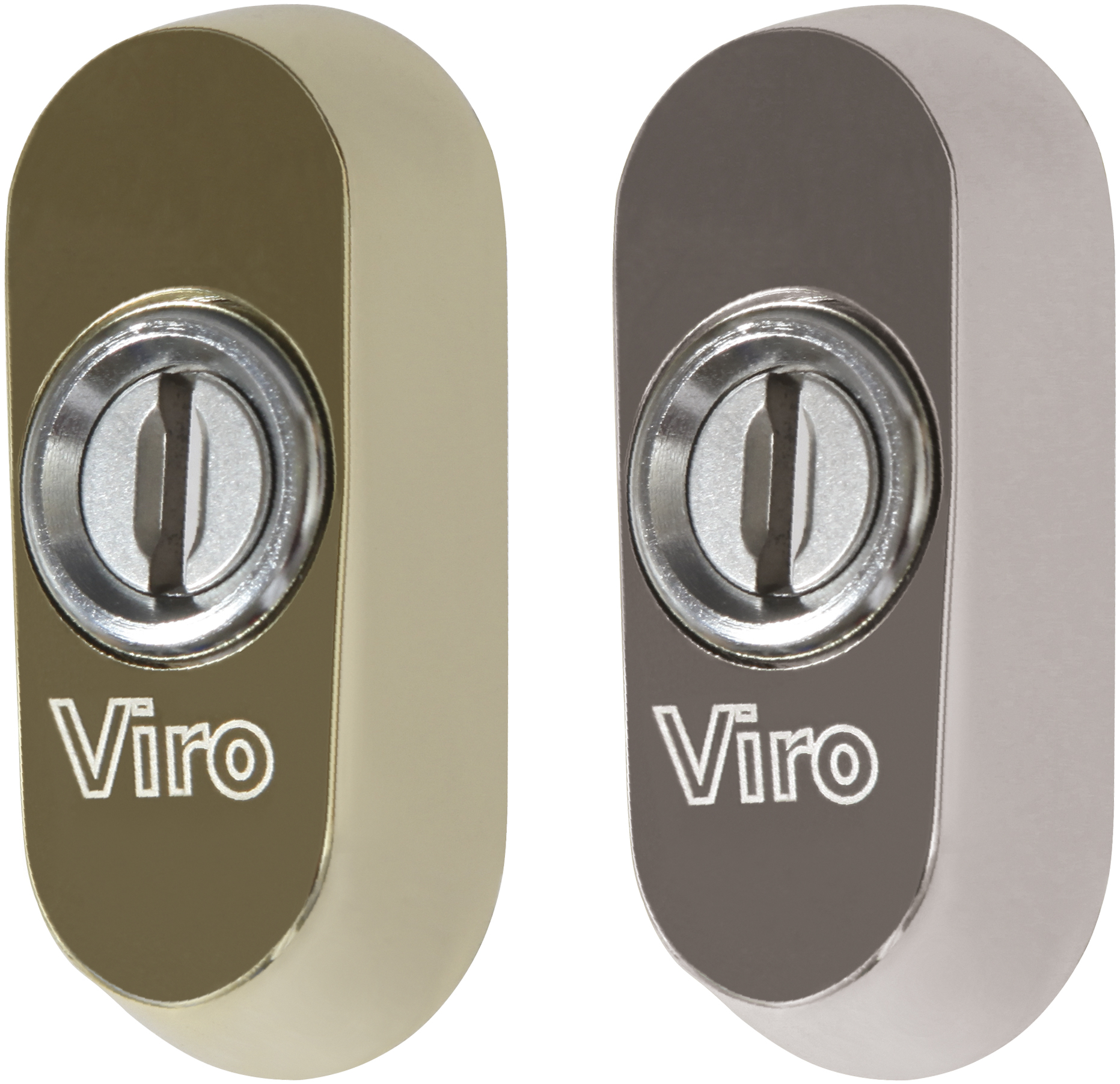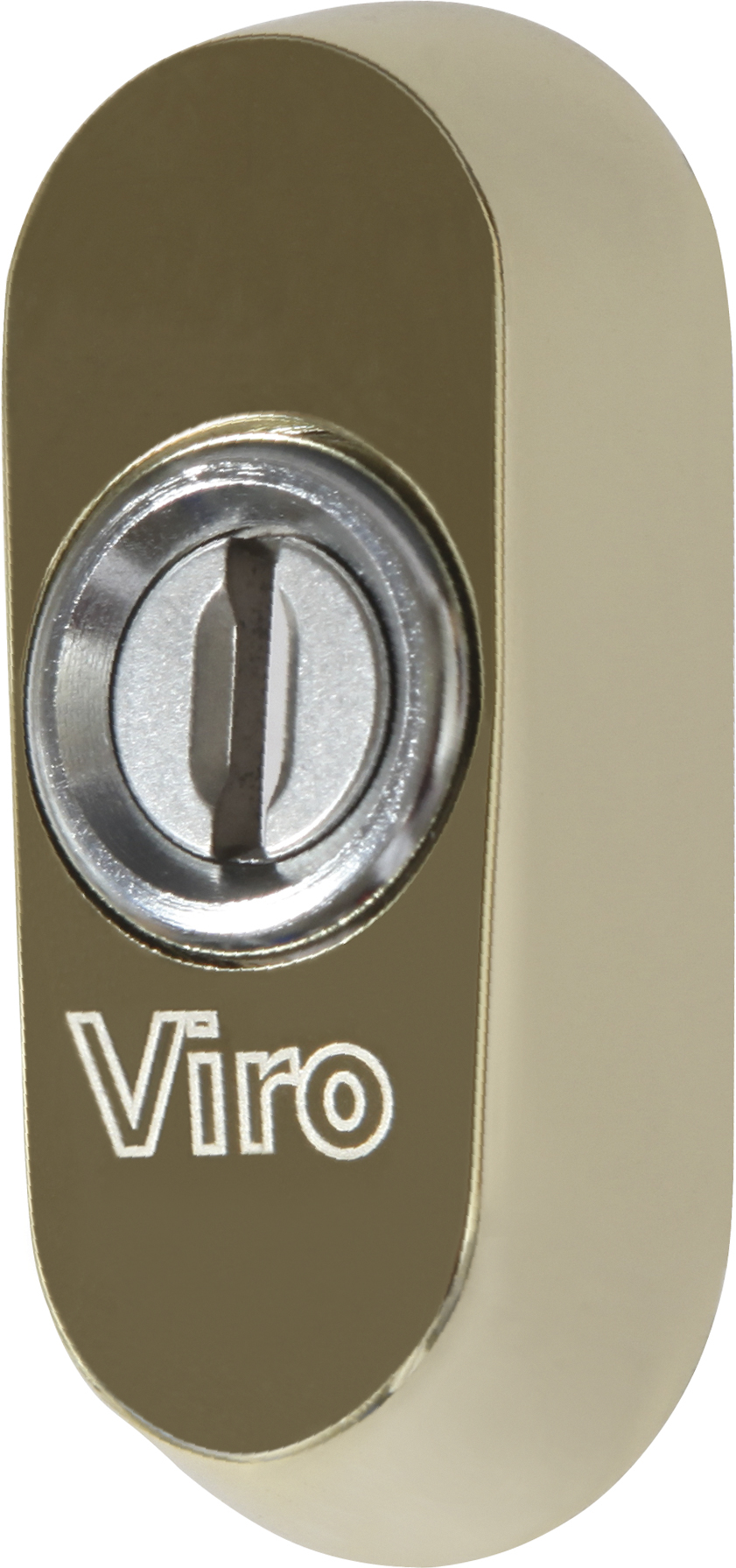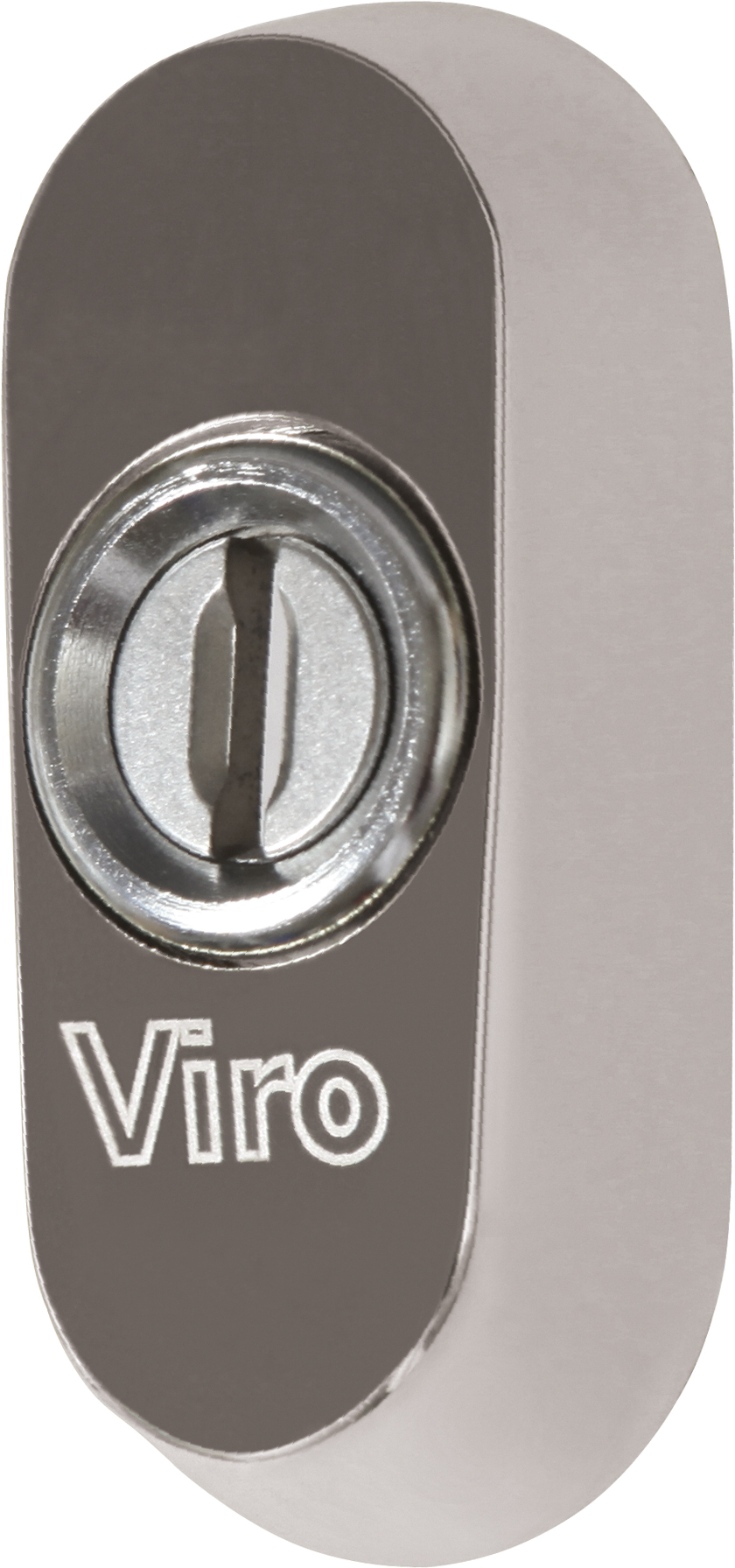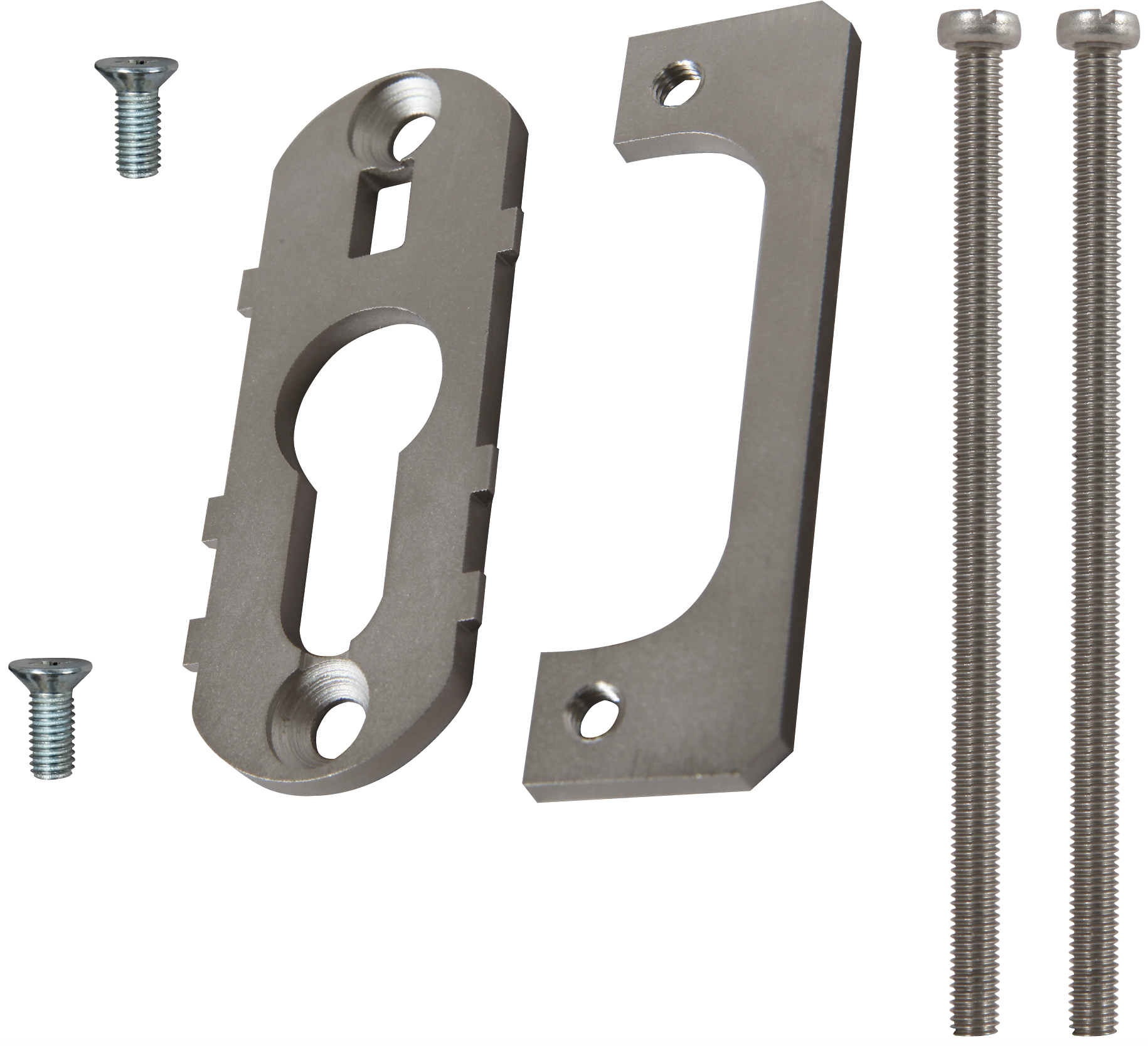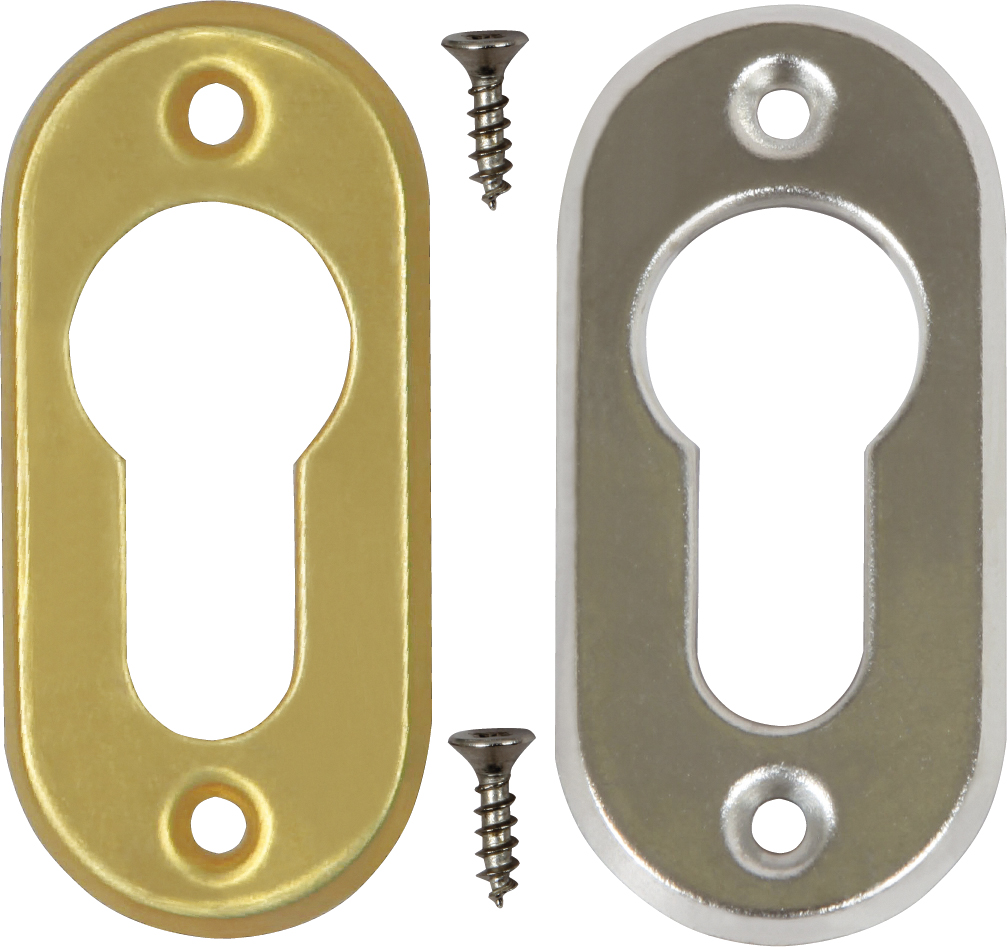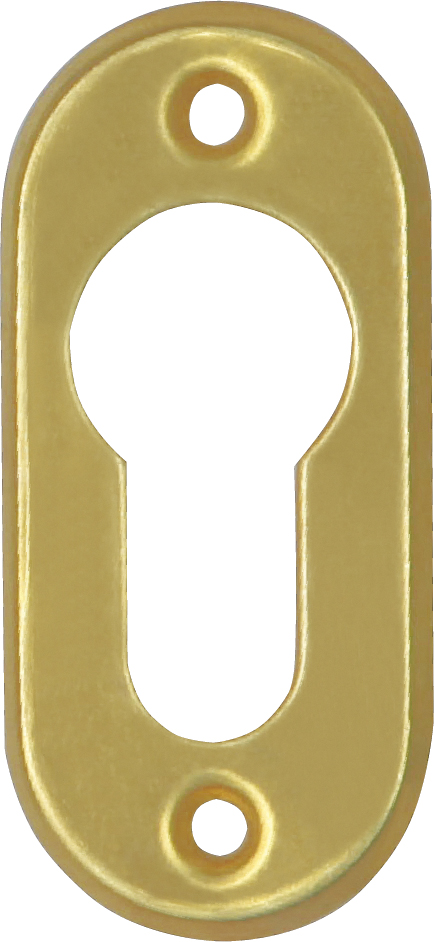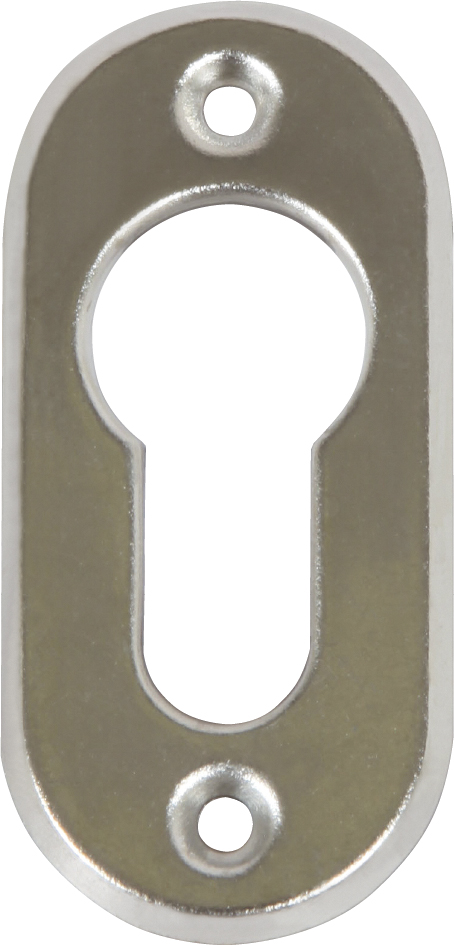 Oval security escutcheons - For SPRANGA UNIVERSAL locking bar and/or all mortise door locks
The Viro security escutcheons (809 series) are compact, easy-to-fit and good to look at, too. They are also suitable for narrow profiles. Fitted to the SPRANGHE UNIVERSALI locking bars they provide a practical solution for making any type of profile cylinder pull-resistant and drill-resistant.
Escutcheon:


solid, chrome-plated or brass-plated steel. .In the electronic UNIVERSAL SPRANGA locking bars the escutcheon has a built-in warning LED.

Rotating plate:


, case-hardened, tempered, copper, nickel and chrome-plated steel..

Internal cylinder escutcheon:


for profile cylinders with aesthetic function (satin brass for brass-plated escutcheon; nickel-plated brass for chromed escutcheon).

Fitting:


"" , , metric pitch () for doors with max. thickness of 70 mm;

on mortise door locks, using a contrast plate, fixed with two screws to a fixing plate, inserted in the lock housing on the door (unlike the traditional safety escutcheon there is no need to drill right through the thickness of the door to fix it in position).

Compatible:


with all the 4008 series SPRANGA UNIVERSALE locking bars and all mortise door locks of the series: 7435, 7438 and also mortise locks without DIN holes.

Packaging:


single box.