Safes and safety cabinets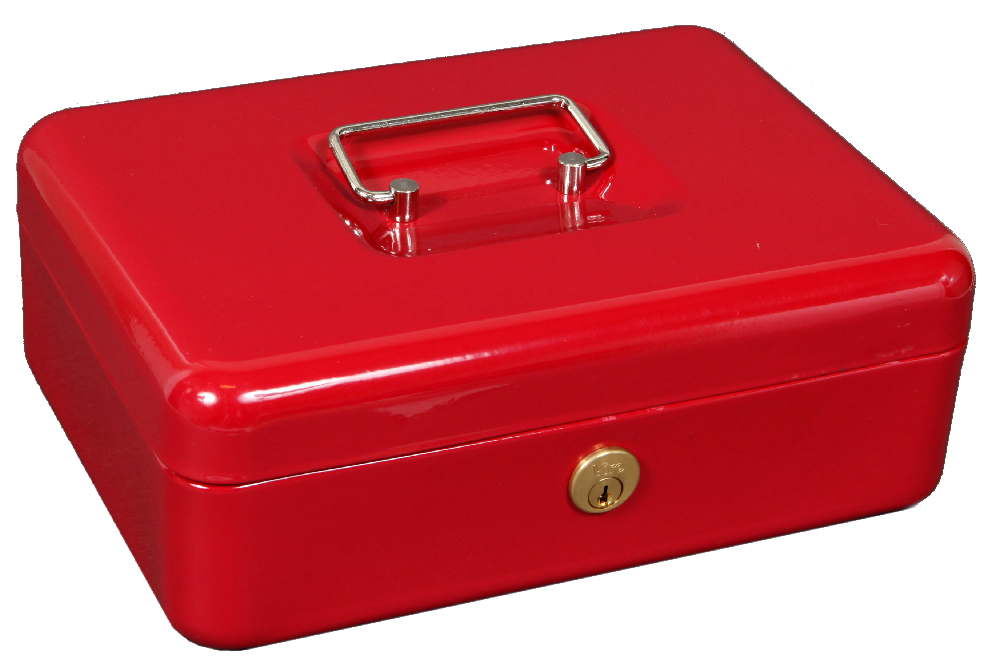 Cash boxes - Key operated - With Viro cylinder
Structure:


1 mm thick steel, painted red or blue. Chrome-plated steel handle on the cover. Money box coin slot for item 4272.

Dead-bolt:


2.5 mm thick galvanized steel bended lever.

Cylinder:


3 pin solid brass.

Keys:


supplied with 2 Viro profile nickel-plated brass keys (item 020).

Mechanism:


phosphor bronze pin springs.

Supplied with:


PVC money tray (compartments suitable for all types of coins), except for item 4272.

Packaging:


single heat-sealed polyethylene bag.