Safes and safety cabinets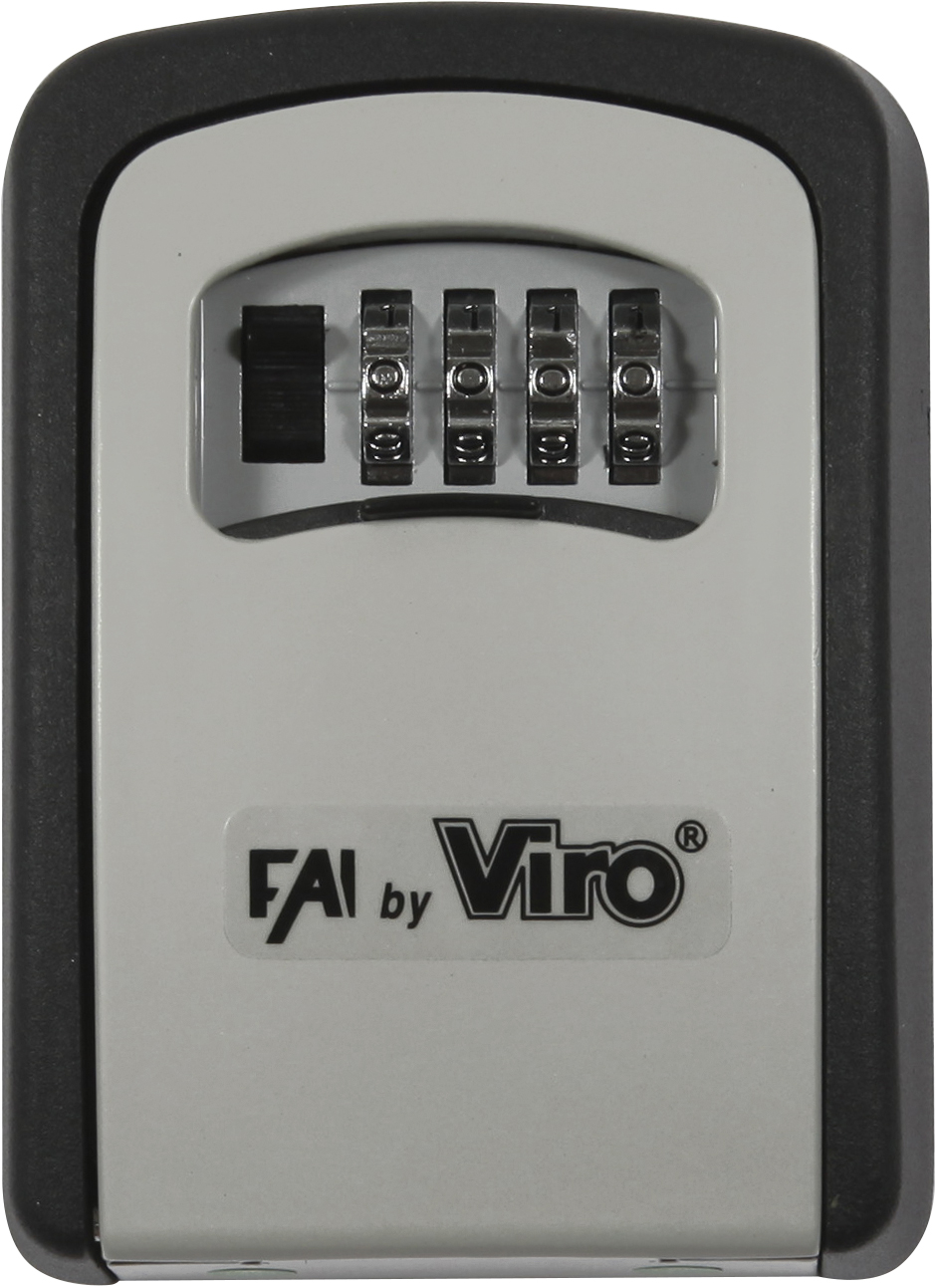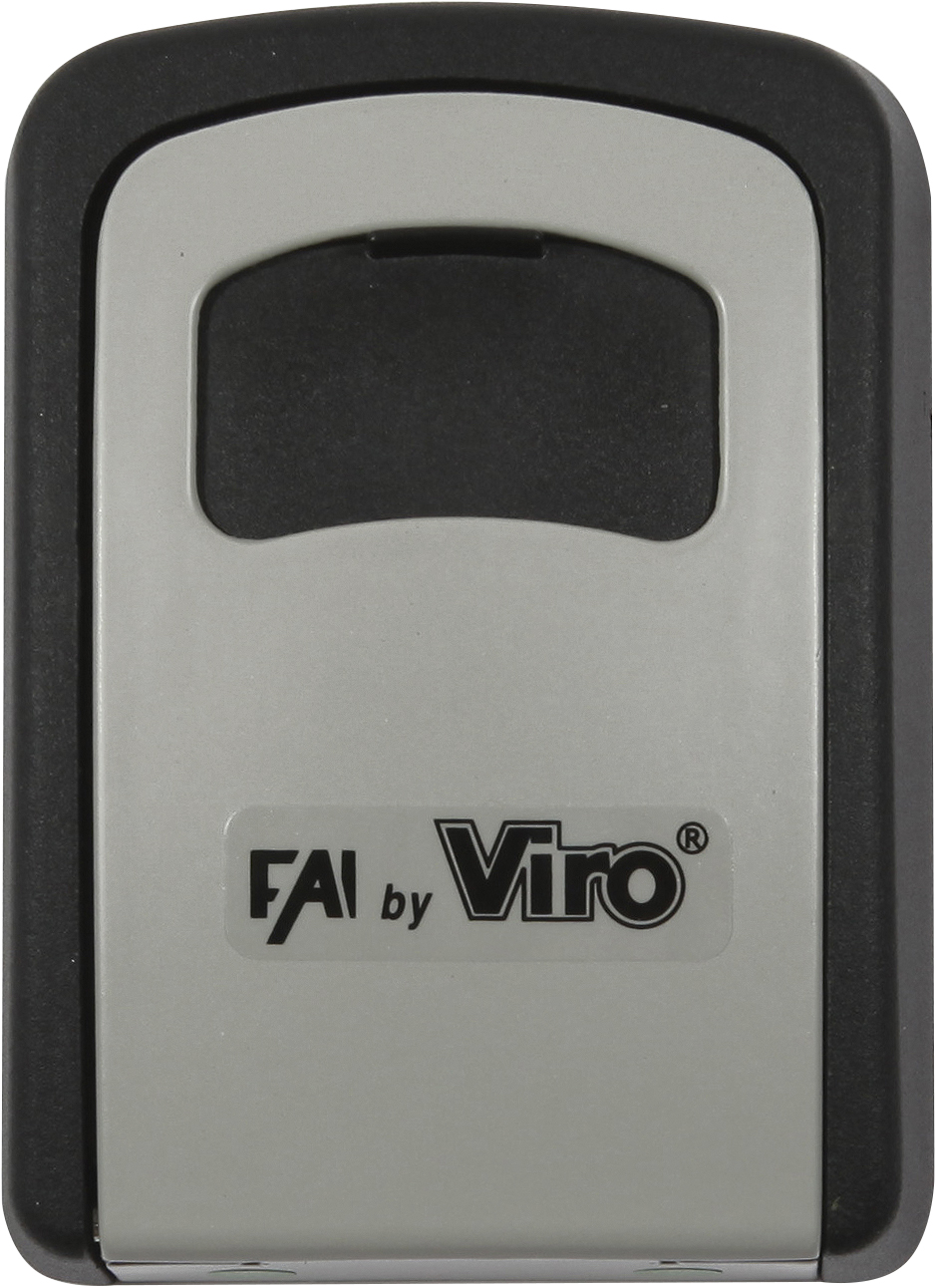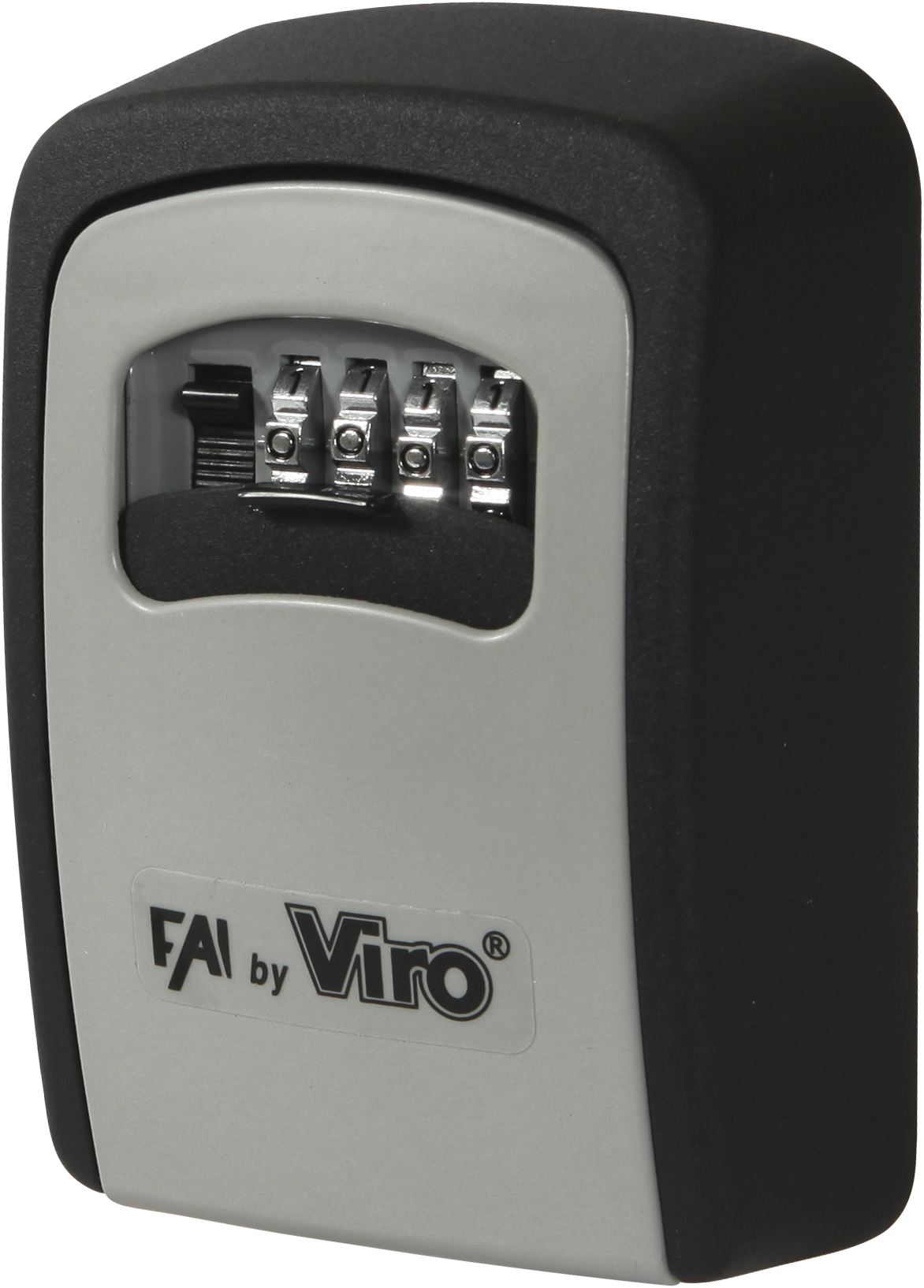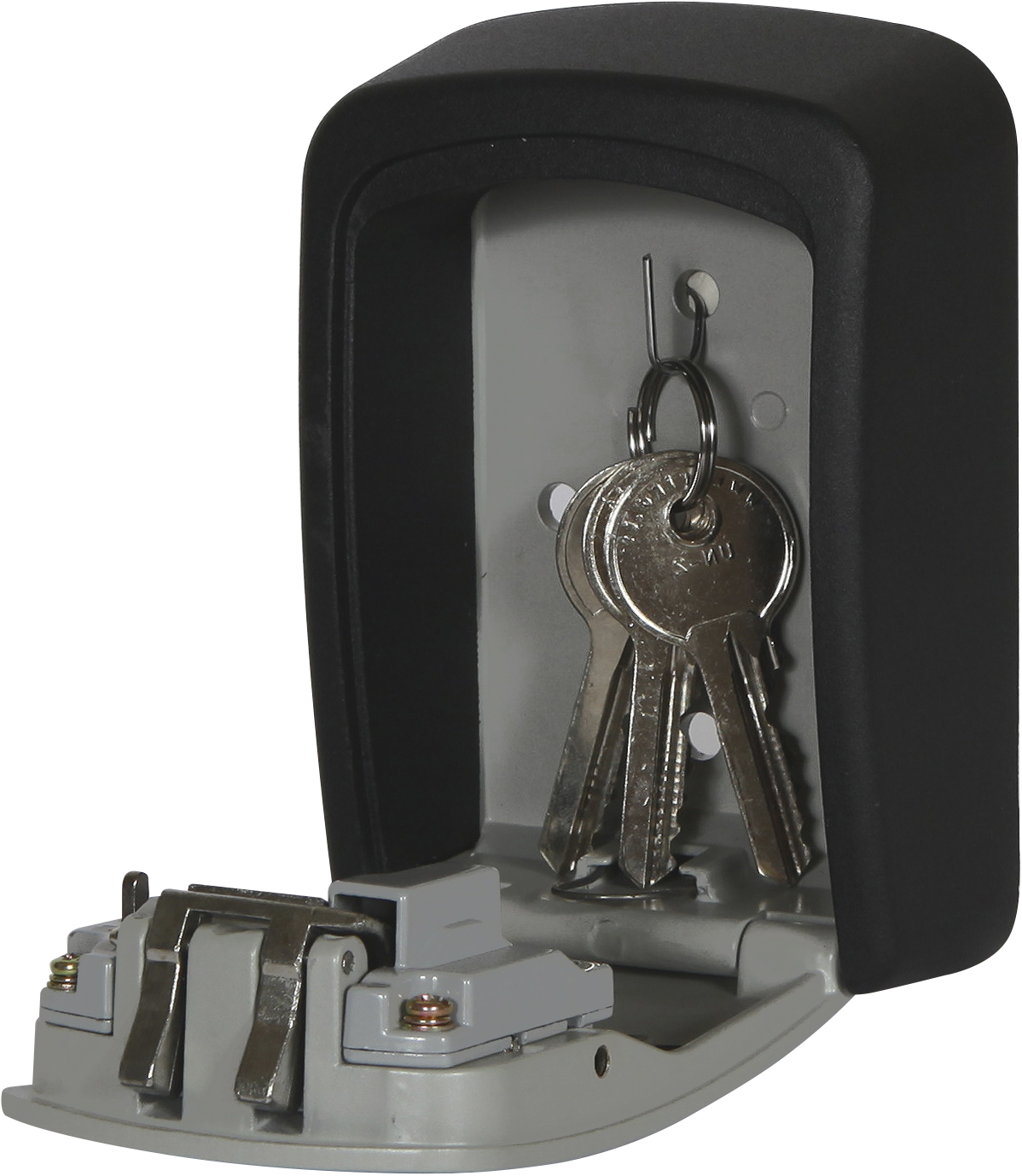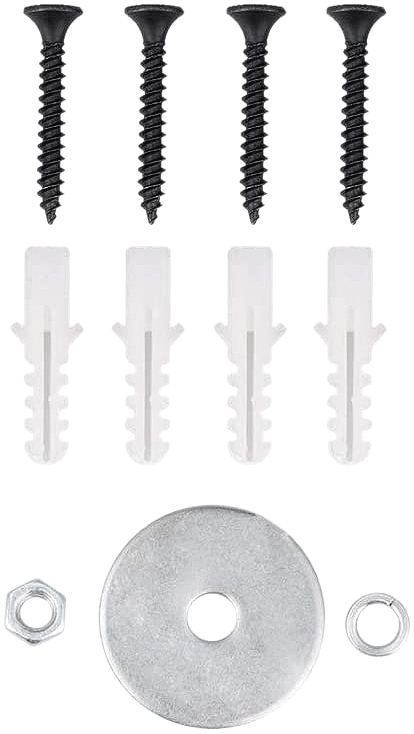 Fai by Viro key box - With variable combination lock
This wall-mounted key box has been designed to store keys near the place of use, outside a property. Ideal for emergency entrances of industrial areas; for the delivery or storage of holiday house keys (B&B and short-term rooms to rent) without needing the owner on site; for isolated fenced areas without surveillance; or for storing your vehicle spare key in the garage.
Structure:


black painted die-cast zamak.

Door:


grey painted die-cast zamak.

Dead-bolt:


sliding, 5 mm thick zamak.

Mechanism:


4 discs with release lever;

10000 possible combinations;

90° degrees door opening downwards;

sufficient inner space to contain a set of keys.

Supplied with:


wall-fixing screws and plugs;

110 mm long screws for installation on the front door instead of the peephole;

installation and operation note with drilling template.

Packaging:


in a single box.