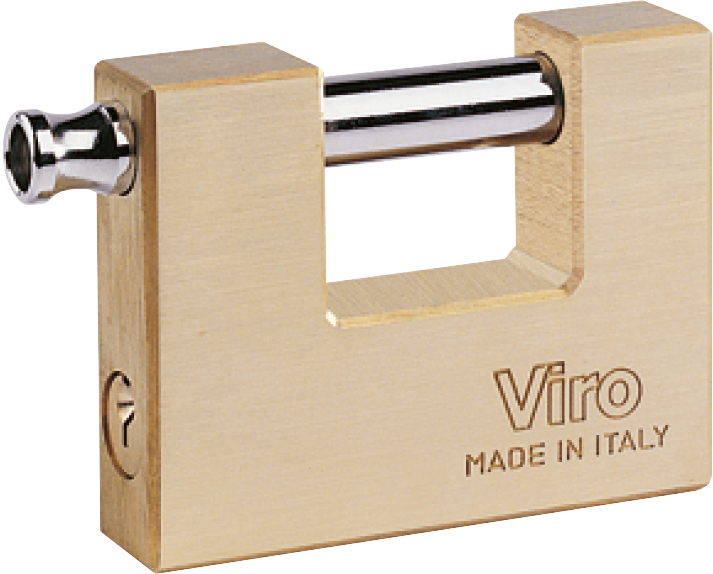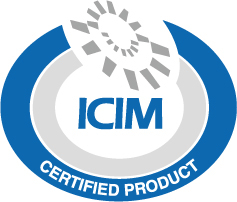 UNI EN 12320
Roller Shutter Padlocks
Roller shutter padlocks were originally designed for shop security but over the years they have been used for many different purposes thanks to their sober design and simple functioning.
Body:


solid satin brass with rounded anti-abrasion edges.

Dead-bolt:


Ø 12 mm case-hardened, tempered, copper, nickel and chrome-plated steel rotating resistant to attack dead-bolt. Grip with programmed breakage dead-bolt head, to prevent the dead-bolt to be pulled out.

Keys:


supplied with 3 Viro profile nickel plated brass keys.

Mechanism:


keyhole on the same side as the dead-bolt head for easier handling;

mushroom brass counterpins, pick-resistant;

inox stainless steel (AISI 316) latch;

phosphor bronze pin springs;

inox stainless steel latch spring.

Packaging:


single box visual pack.